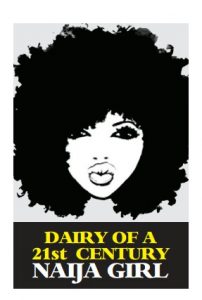 Hello fam, I'm here to vent today. House Hunting in Lagos is a PAIN!! Everyday, I go out to see places I come back almost crying.
As a 'Lagos Big Girl' my abode has to match my status right? So one of my goals was to upgrade my living space once my rent expires but it's proving to be hell.
Currently, I stay in Ikeja GRA which is all good and well but I want to move to the island. Asides the status thing I have some projects that will require me to be on that side but these agents won't let a girl be great!
Even after describing what you want they still take you to a place that is NOTHING like what you want. Last week, I saw a house, which the kitchen was OUTSIDE!! Outside!! Not connected like it should be! What is that one? I'll be cooking and walking back to the dinning to eat? What if it's raining? If I want something at night nko? I'll start opening the doors to go outside?
READ ALSO: COVID-19 Lockdowns Threatens Mental Health Of 332m Children — UNICEF
Yesterday, I was shown a place that is long, for lack of a better way to describe it. The living room is just long, not wide, long! How are the people drawing these plans? I saw all these horror stories online of looking for a place in Lagos but I always thought they were exaggerating but I've seen with my own two eyes now.
My current rent runs out in April so it's like I will renew or one of you will have to house me o because I'm almost giving up as is.
Till next time, let me go and find YET another agent. Wish me luck.