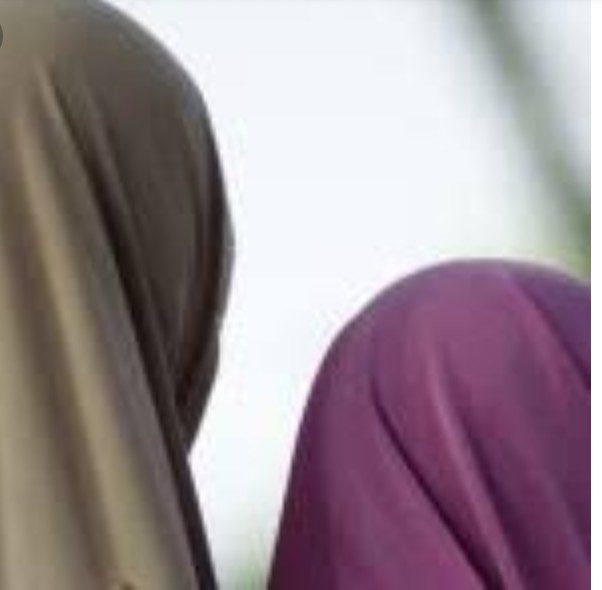 International School Ibadan, ISI, has said that it will continue to maintain its dress code of 55 years.
This was part of the resolutions arrived at after a meeting of the Parent Teacher Association (PTA).
There was tension in the school on Monday as the morning assembly had to be suspended following the appearance of some pupils in Hijab.
A group, Muslim Parents Forum, had on Friday petitioned the school's management, insisting that female students were entitled to the use of Hijab.
Although the school's assembly did not hold on Monday, the students remained within the school's premises, while the gates were shut.
READ ALSO: Strike: FG, ASUU meet today
But, speaking after the meeting, the PTA chairman Dr Kazeem Olaniyan said the forum became necessary to forestall a crisis in the school.
He appealed to aggrieved Muslim parents to keep the peace so that the school could move forward.
He, however, said that some aggrieved parents had written a letter which would be responded to by the Governing Board.