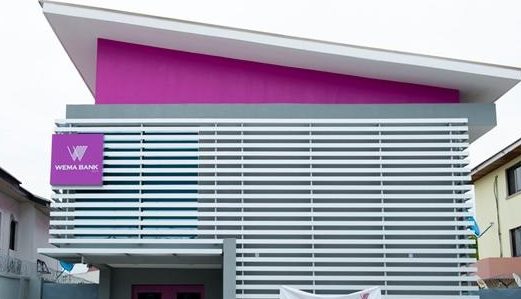 As the Central Bank of Nigeria continues to keep benchmark interest rate at a high of 14 per cent, Wema Bank says it will by the third quarter of this year issue a bond if there is a rate cut by the apex bank.
Despite calls for a cut in rates, Monetary Policy Committee of the CBN had at its meeting last month retained the Monetary Policy rate at 14 per cent. This, according to analysts, not only raises the cost of funds but also crowds out the private sector.
Speaking with journalists recently, the Chief Financial Officer of Wema Bank, Tunde Mabawonku, said if the Apex bank does not cut benchmark interest this year, it will postpone its bond issuance till the first quarter of next year. There have been predictions by financial analysts that the much awaited cut in rates may not come until next year.
According to him, with Treasury Bills being raised between 18 and 19 per cent, the bank if it does raise the bond now will have to issue at 19 per cent and above. "We don't want to do that and get locked in for seven years. So we will wait till rates gets better in the market.

"We have a N50 billion bond programme approved by the Securities and Exchange Commission last year, we raised N6.25 billion, so we still have availability to raise around N43 billion the market. The plan was to raise the bond this August but interest rate is still high and outlook for rates from what we see from inflation might still be high.

"The first thing we did was check our Capital Adequacy Ratio, which is at 12.7 per cent and we do not foresee any decline. The economy is improving, foreign exchange is available, customers are paying down and there is better liquidity in the market, so we don't see any major decline in CAR

"If rates do not reduce, we will not raise the bond this year, we will wait till April/May next year. If we don't raise the bond, the CAR will remain above 12 per cent so we will wait till the rates drop", Mabawonku stated.