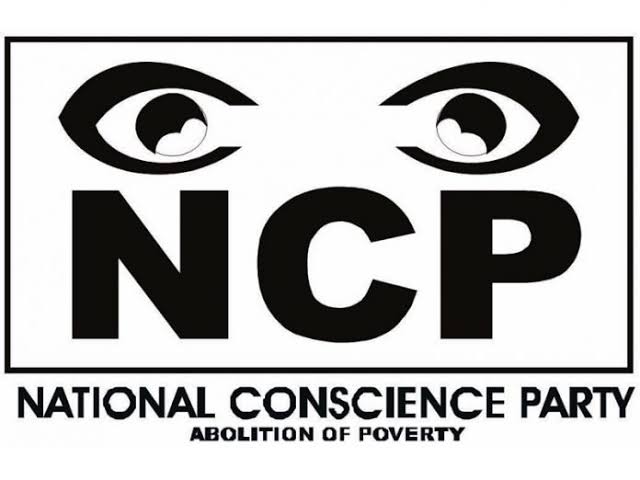 The Lagos State chapter of the National Conscience Party (NCP) has said the Hate Speech Bill presently being considered in the Senate is unconstitutional and inimical to the nation's democracy.
The party, in a statement issued by Comrade Fatai Ibu-Owo, its state chairman, and Comrade Sonaike Sakiru Sowunmi , Acting Director of Publicity, respectively, expressed fears that tyranny was being introduced into the country's body politic.
It lamented that those in government were becoming intolerant of criticisms and had started to silence Nigerians, a development, it added, was dangerous for the country.
The party stressed: "The Hate Speech Bill, if passed into law, will end up consuming our country's hard earned democracy if people have no right to express their opinions.
"This would violate international laws protecting freedom of speech with about 29.3 million users across Nigeria, social media is a critical tool for shaping public discourse.
READ ALSO: Hate Speech Bill Is Dead, Says Bishop Oyedepo
"There are enough provisions in our laws to deal with people whose actions can undermine national unity and cohesion. Such draconian legislation has no place in the constitution and democracy like ours.
"The Penal Code, Criminal Code, Cybercrime Act and other legal provisions on crimes that deal with hate speeches, defamation, libel and similar offences are clear and strong enough."
The party maintained that several other recent arrests and detentions of journalists and activists, raids and shutdowns of media outlets suggest a disturbing trend toward repression of freedom of expression in Nigeria.
"We, therefore, call on the government to respect the sanctity of the Nigerian constitution and other extant laws and provide for all Nigerians a better nation to live in.
"Nigeria faces serious challenges of insecurity, matters of conflicts have been holding many communities hostage.
"We need platforms that will continue to destroy the blocks of tyranny building up in Nigeria as there is an attempt to silence people from questioning power which is dangerous.
"Nigeria's constitution, like international and African human rights laws, provides that no restriction to the fundamental human rights must be justified in a democratic society.
"Nigerian lawmakers need to ensure the rights of everyone to peaceful criticisms of the government without fear of censorship or legal sanctions," it stated."
The party maintained that it would continue to denounce the government's plan to silence Nigerians as had been the case under the current regime.