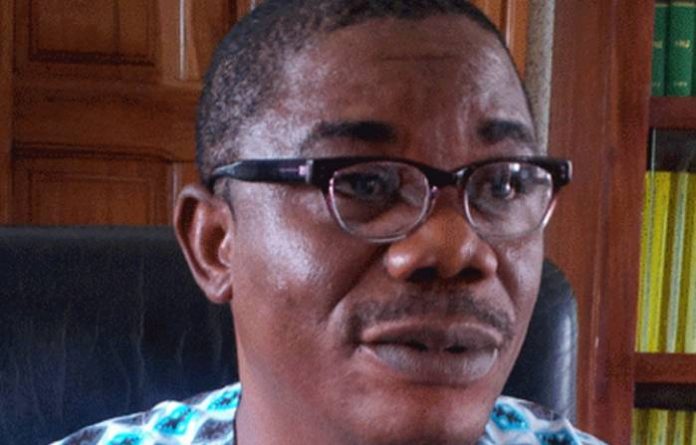 A socio-political group within All Progressives Congress (APC) in Ondo State, Liberal Movement, on Monday in Akure, the state capital, declared its support for one of the prominent governorship aspirants on the platform of the party, Isaacs Kekemeke.
Demola Ijabiyi, the group's chairman, revealed that the group's decision was engendered by the human capital development programmes highlighted in the aspirant's manifesto.
Explaining how Kekemeke emerged as the group's choice, Ijabiyi said: "We need a government of our own, an APC government run by APC members to the benefit of our people, a government in which none of us will be alienated.
READ ALSO: Ondo 2020: Kekemeke Urges INEC To Extend Party Primaries Date
"To get such a government, we need a Kekemeke, a government guru who knows the value of party membership.
"We need a government that won't expect us to applaud it for paying salaries or for commissioning a kilometre of road.
"So, we took a critical look at Kekemeke's blueprint and sat him down to brainstorm on it. At the end of the day, we have no doubt that a Kekemeke government will be the most creative and innovative government in the history of this state."