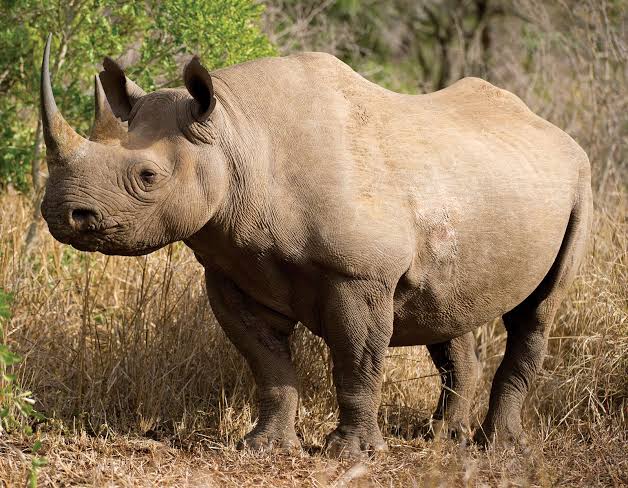 A veteran zookeeper from Germany was killed on Tuesday by a rhinoceros at the Salzburg Zoo in Austria, as she was completing routine tasks, according to the zoo director.
"She was always very careful and very thoughtful and had extremely good instincts with animals,"Sabine Grebner said.
Grebner, a managing director said this at a news conference on Tuesday.
The experienced keeper, a 33-year-old German woman from the state of Bavaria, was killed early on Tuesday, while trying to apply insect repellent to a 1.8-tonne female rhino, Grebner said.
The incident also injured a 34-year-old keeper , who rushed to help his colleague.
The man was taken to hospital with a broken leg.
The task was part of the animal keeper's daily routine, Grebner said.
It was still unclear why the 30-year-old rhino reacted this way, she added.
All four rhinos at the zoo were used to being cared for and will let themselves be brushed.
They entered the enclosure when called and even tolerated blood samples being taken from them without anaesthesia, Grebner said. (dpa/NAN)