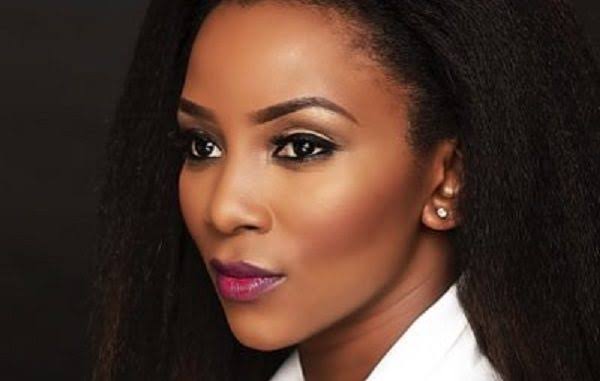 Actress and producer, Genevieve Nnaji, has appealed to President Muhammadu Buhari to end the SARS brutality faced by Nigerians in an open letter.
Genevieve also narrated how her 13 year-old niece was harrassed by SARS for carrying a laptop.
READ ALSO: #ENDSARS: Omo-Agege Condemns Killing Of Police Officer In Delta
According to her, she was slapped across the face for asking SARS why her laptop was seized.
She also explained how everyone was affected by the activities of SARS and called on the President to do something about the situation.
"Leaders will come and go, but we the people will remain. We will survive. We always have. But we won't forget. Right now, your administration is standing in the way of our survival. If the country is unwilling to be great, the least you can do is let us be great ourselves," she wrote.