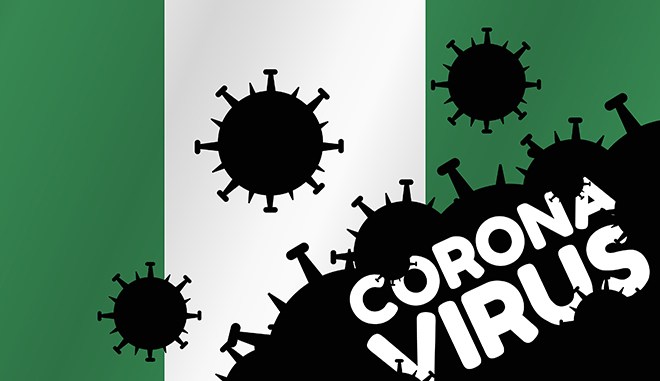 Rev. Dr. Felix Nwosu, Founder and General Overseer of Christ Foundation Sabbath Church, has urged Nigerians to be patient in the midst of the challenges brought about by the COVID-19 pandemic, predicting that the time for national restoration has come.
Speaking at the conclusion of his Church's conclusion of the Feast of Tabernacle on Saturday, Rev Nwosu maintained that with the easing of the lockdown and with reopening of worship centres, the glory of God would certainly shine on the nation to usher in a mighty revival in the country.
READ ALSO: Coronavirus: Spain Imposes State Of Emergency On Madrid
He noted that many people were starving during the lockdown, but that with the Fest of Tabernacle, the Lord would usher in total healing and restoration among the believers and in the nation.
He said: "The Feast of Tabernacle represents restoration process. It is time to thank the Lord and glorify Him for what he has done. Many things went wrong in the world during the lockdown. But, we are now bouncing back."
He continued: "I see restoration for the country, for the citizens and even the private sector. God will replenish and restore us even more than we need, no matter the hike in fuel and electricity prices. God said we should continue to glorify Him."
He, however, urged Nigerians to be prayerful and live upright lifestyle, stressing the victory would surely be theirs not minding the challenges of the period.