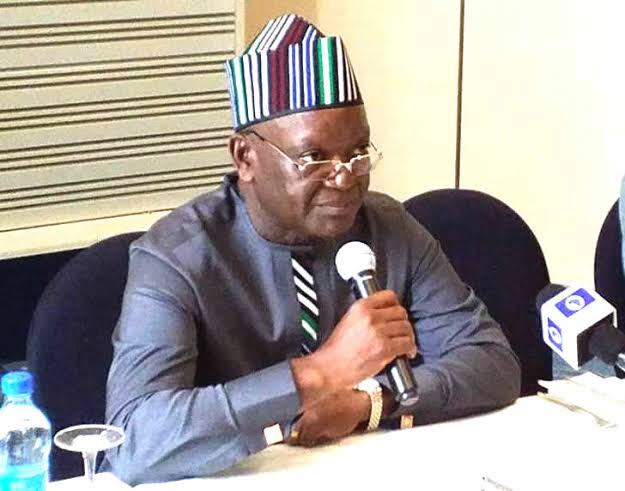 Four persons have been killed by gunmen suspected to be herdsmen in two council wards of Gwer West local government of Benue state.
The Next Edition gathered that the suspected herdsmen launched attack simultaneously on Tse Shishim village and Tse Iber around Jimba and Ahumen settlement on Makurdi-Naka-Anpka high way and mbaatan, Kunav in both Shaghev -Ukusu and Shengev council ward of the local government
.
Some survivors who didn't want to be named, said some community members had gone to their villages to take some food for their families taking refuge at IDP camps when the armed herders, on sighting them, started pursuing them with AK-47 guns and cutlasses.
It was while they ran for their lives that Terhemba Shishim, Teryila Agbe, Yorloko Adumu and Mne Iorhemen were killed by the attackers and Iorheme Terhemen was taken away alive with his motorcycle.
READ ALSO: PDP Governors Meet On Monday Over Security, Economy
They said the security agencies were informed and on receiving the information combed the villages the following morning but the dead bodies could not be found.
An indigene of the area Francis Ugbede said the mutilated and decomposed bodies of some of the victims were found by some youths from the area Monday morning.
According to reports, the remains were deposited at a private mortuary in the local government.
When contacted the council Chairman, Mrs Grace Igbabon, was not available for comments, however, the local government security officer, Mr. Fred Awarga, confirmed the attack.