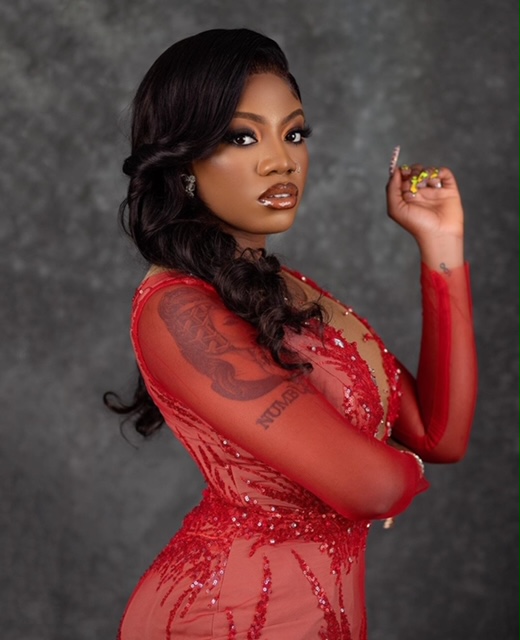 Nigerian reality tv star, Angel Smith, has expressed happiness over her appearance alongside other former housemates on the cover of a style magazine for the first time.
The former Big Brother Naija housemate took to her Instagram page on Sunday, October 24, 2021 to express her excitement about her latest achievement.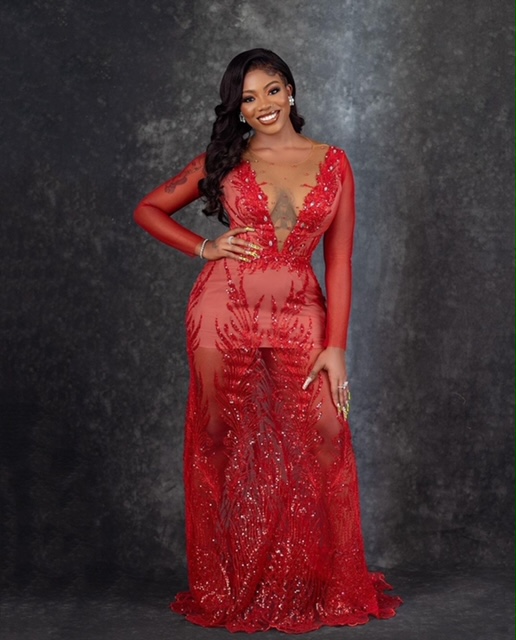 "If you had told me earlier this year that I would be on the cover of a magazine, I would have laughed and rolled my eyes because I thought I wouldn't amount to anything.
READ ALSO: AWCON 2022: Super Falcons Beat Black Queens Of Ghana To Reach Final Round
"I'm overwhelmed and I am grateful. Overwhelmed because I never thought anything this amazing would happen to me and grateful for all the experiences that led me up to this point; I now know what it feels like to be proud of yourself."
"It was amazing working with the @thisdaystyle team for this front page magazine cover. If you want to read my interview, please buy today's copy of @thisdaystyle. I am indeed beyond grateful that this opportunity was granted to me, I can only ever go up from here. Real hot girl sh*t, as per usual."
The reality star alongside other 2021 Big Brother Naija finalists were on the cover on This Day Style magazine.