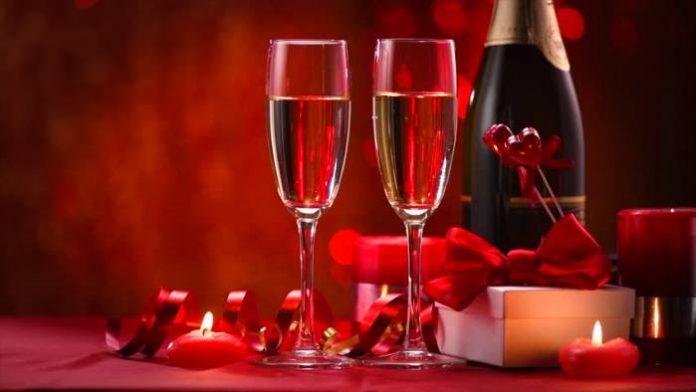 It's time to start prepping the ultimate date night outfit. While classic reds and pinks might be an obvious choice, white dresses also give a difference in style.
Going on a romantic date either with your spouse or partner and confused on what outfit to wear, the color of your outfit?
We've got you covered. Dressing to look good is one thing ladies tend to do, but in dressing, you should not forget to dress with confidence.
Looking for a flirty look? Then look no further. This understated fringe-trimmed midi dress is just perfect for a dinner date with your partner. Pair it with simple metallic ankle strap stilettos and this to-die-for embellished heart clutch and you'll slay V Day 2020.You are good to go.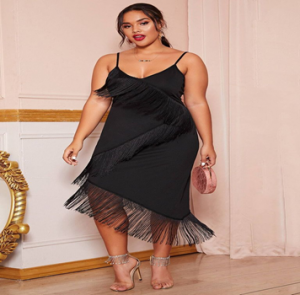 For some ladies who love leather clothes, this lovely leather dress is the coolest Valentine's Day outfit. Try a faux leather dress in a festive berry hue. Accessorize with white heels and this is an outfit that you'll want to wear on repeat.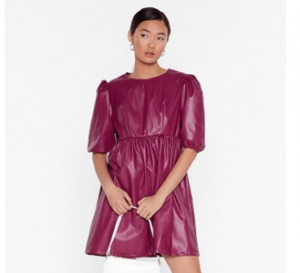 Jumpsuit is a must have for every lady. It brings out the beauty and sassiness in a lady. So, dazzle on this V-day in a luxe satin jumpsuit with allover leopard jacquard print. Champagne satin heels and crystal hoops add just enough sparkle to your alluring date night outfit.
READ ALSO: What Is The Best Valentine's Gift You Have Received From Your Partner?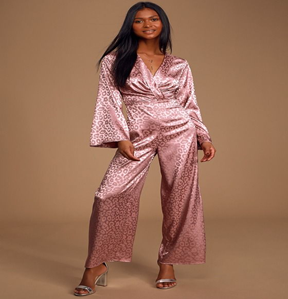 Sequins are a Girl's Best Friend, shine with this Sequin Fringe Sleeveless Sheath Dress. Embrace the Valentine's spirit with a glitzy and fun fringed skirt.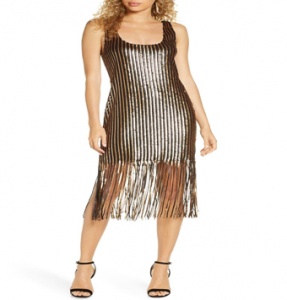 Whether you're after a look that's cute, flirty, or sexy, short dresses fit the bill. Go ahead, dress fierce for your lover on Valentines day .
Happy Valentine. Have fun!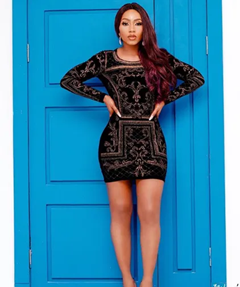 Pictures from seventeen.com