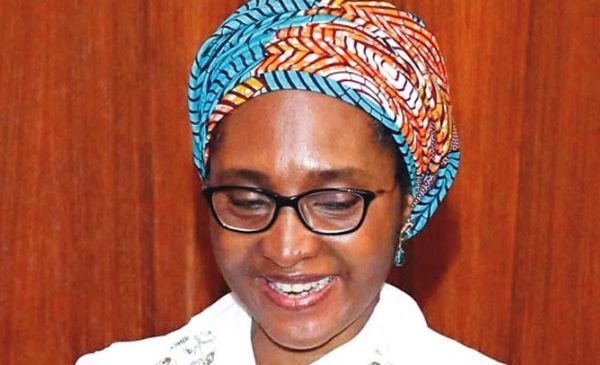 The Federation Accounts Allocation Committee, FAAC on Wednesday shared a total of N619.857 billion to the three tiers of government from the federal statutory revenue generated in the month of February 2019 and other sources.
According to the Director of Funds in the Office of the Accountant-General of the Federation, Mohammed Usman, who addressed journalists shortly after the meeting of the committee which was held at the headquarters of the Ministry of Finance, the gross statutory revenue received for the month of February was N478.43bn, lower than the N505.246 billion received in January by N26.812 billion.
The total revenue of N619.857 billion shared therefore comprised revenues from distributable statutory revenue, Value Added Tax, VAT, Exchange Gain, Excess Bank Charges recovered and Forex Equalization.
The revenue from VAT was N96.389 billion; Exchange Gain was N0.858 billion and Forex Equalisation revenue was N44.176 billion.
READ ALSO: Afreximbank President Urges FG to Sign African Continental Free Trade Agreement
According to Usman, from the total revenue of N619.857 billion, the Federal Government received N257.681 billion, the States got N169.925, while the Local Government Councils received N127.722 billion. The Oil Producing States received N50.946 billion as 13% derivation revenue and the Revenue Generating Agencies received N13.582 billion as cost of revenue collection.
The gross revenue from VAT of N96.389 billion as against N104.468 billion distributed in the previous month, resulting in a decrease of N8.079 billion. From the total revenue from VAT, the Federal Government received N13.880 billion, the States received N46.267 billion, the Local Government Councils received N32.387 billion and the Revenue Generating Agencies received N3.855 billion.
Usman stated that for the month of January 2019, the federation crude oil sales increased by about 46%, which resulted in increased federation revenue from $425 million previously to $574.95 million adding that Petroleum Profit Tax increased significantly while Companies Income Tax also recorded a marginal increase.