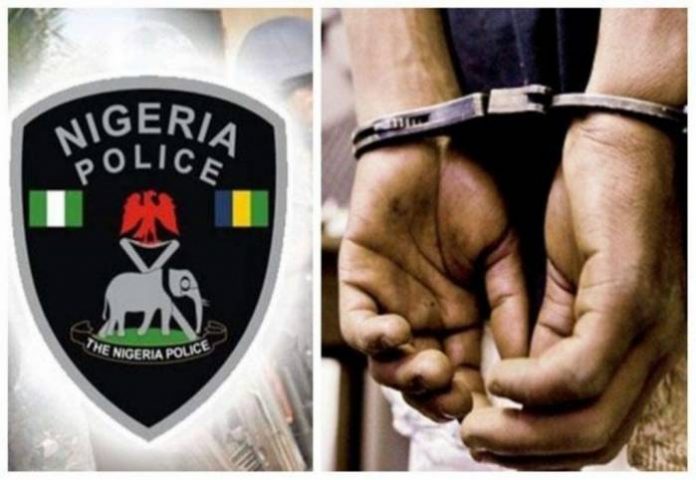 A 33-year-old father was arrested on Monday for allegedly causing a serious brain injury to his 2-month-old baby by violently shaking him.
The Incheon District Court issued an arrest warrant for the man on charges of child abuse, citing concerns that he may attempt to flee.
He is suspected of injuring his son early this month at their home in Incheon, 27 kilometres west of Seoul.
He admitted to shaking the baby hard while holding him in his arms.
READ ALSO : Dance, Therapy To Many Health Conditions – Expert
The infant is currently receiving medical treatment at a hospital for a cerebral haemorrhage and a fractured rib.
Officials suspect the cerebral haemorrhage may be a result of what is also known as a 'shaken baby syndrome'.
The syndrome typically occurs in infants under the age of 2 when they are shaken strongly.
It can cause a cerebral haemorrhage and a retinal haemorrhage, and these symptoms can also come with rib fractures and other injuries.
The police also investigated his wife as a witness but did not find any evidence of her participation in the abuse, according to officials. (Yonhap/NAN)