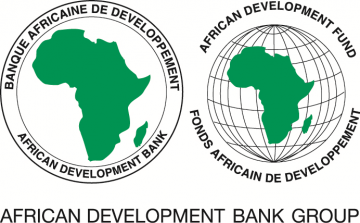 Africa's fashion industry is best kept treasure capable of changing the continent's economy.
This remark was made on Sunday by the Director of Special Projects, African Development Bank (AfDB), Dr. Sipho Moyo.
Speaking in Lagos on Sunday, on the sidelines of the "Fashionomics African Disrupt/Fashion Masterclass,'' she stressed that African fashion was unique.
The event was organised by AfDB in partnership with Google Africa.
While pointing out that the bank was committed to the value chain approach to fashion, she said the goal of the bank was to transform African countries and the people through fashion.
READ ALSO: My husband always stabs me with broken bottles, wife tells court
Said she:  "There is huge potential of growth from African fashion to build businesses.
"The Masterclass brings different people in the creative industry under one roof for collaboration and networking.
"We are taking fashion business seriously. We see a lot of potential in it and our target is to change the lives of Africans.''
Commending the participants for the quality of designs on display, the director explained that the designs displayed at the Masterclass event could compete anywhere in the world.
"There is no lack of talent in Africa. What we lack are — information, skills and financing,'' she said.
She emphasized that the bank was committed to building capacity of creative fashion designers with a view to helping them to access financial assistance.