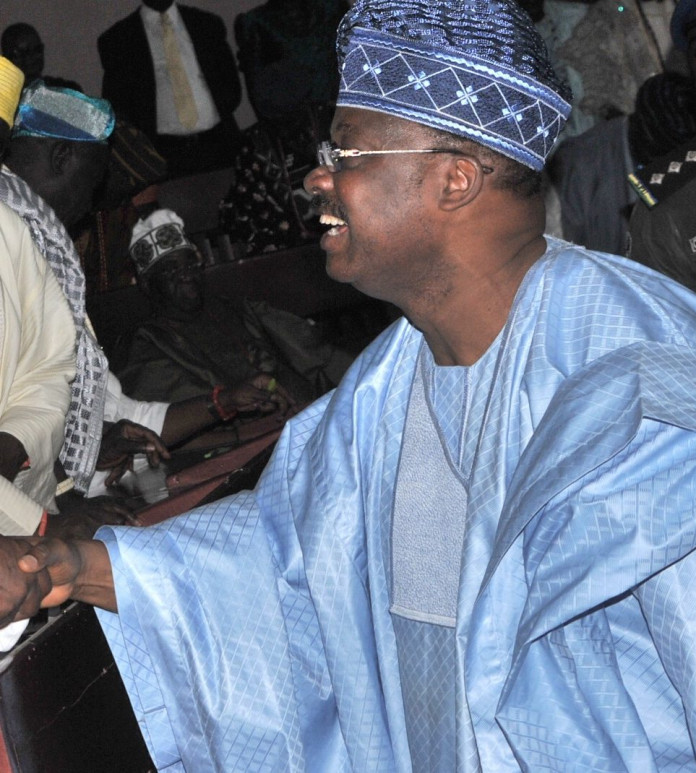 The Oyo State Government on Sunday disclosed that the Multi-door Court Law of 2017 targeted at liberalising the dispute resolution space and promote access to Justice for all residents has been passed by the state House of Assembly.
The government stated that barring any unforeseen circumstances, as soon as the clean copy of the law was produced by the House of Assembly, the Governor Abiola Ajimobi would sign the bill to law to make it effective.
The State Attorney General and Commissioner for Justice, Mr. Oluwaseun Abimbola, explained that with the law, mediation, arbitration and other alternative dispute resolution options would become readily available pathways to resolving disputes before the Oyo State High Court.
Abimbola stated that the Oyo State Judiciary had already earmarked a facility within the High Court complex for the smooth take-off of the new Multi-door Courthouse which is expected to take off in earnest.
According to the Attorney General, "One of our signature bills towards Justice sector reforms in Oyo State, targeted at liberalising the dispute resolution space and promote access to Justice for all residents has just been passed by the Oyo State House of Assembly. This is the Oyo State Multi-door Courthouse Law of 2017.
READ ALSO: Wozniacki beats Venus Williams to clinch WTA finals trophy
"It would be recalled that this law was proposed by the OYSG as an executive bill to establish the Oyo State Multi-door Courthouse to allow the regular court deploy other dispute resolution channels other than litigation," Abimbola said.
He commended the Speaker and members of the Oyo state House of Assembly on the diligence given to the passage of laws relevant to the people and the continuing cooperation of the OYHA with the Governor on the various judicial reform initiatives of the current administration leading to the passing of the Community Service Law, the Administration of Criminal Justice Law, the new Multi-door court law and other innovative bills now pending before the House at varying stages of passage.
Abimbola also gave kudos to the Chief Judge of Oyo State and the Joint committee of the Judiciary/Ministry of Justice/Nigeria Bar Association for their cooperation with government in midwifing the innovation in Oyo State.
He promised that there would always be collaboration with relevant stakeholders in achieving total Justice Sector reforms in Oyo State.