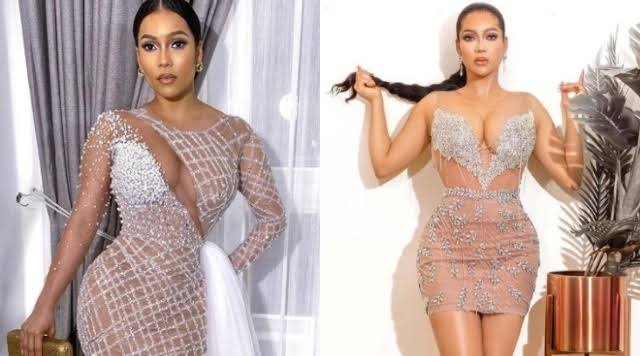 Reality TV star, Maria Chike Benjamin, has bagged a real estate deal reportedly worth $300,000 in Dubai.
Popular singer and businessman, Paul Okoye, was the one who secured this deal for the reality star.
READ ALSO: Benue APC Loses One Assembly Seat To PDP as Babe Ode Defects
She took to her social media page on Wednesday, October 27, 2021, to share the video and appreciate the singer for the deal.
She wrote, "Wow Oga Paul, @pauloo2104 thanks for this amazing opportunity we're about to create. Much respect! Lovely meeting @mr.ali.dxb @_maps_jr let's do this 🙏🏼😍."