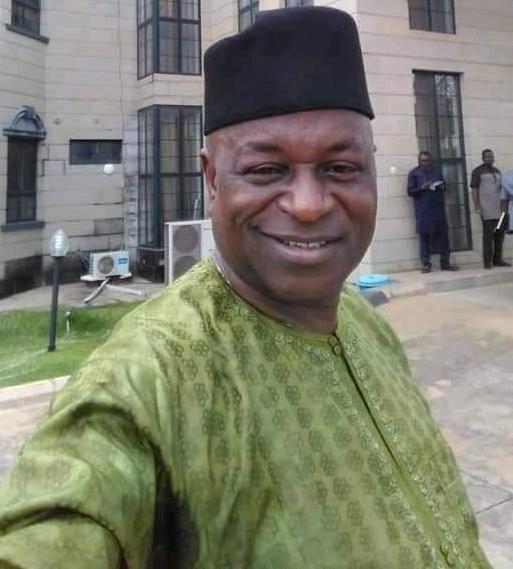 A member of the Benue State House of Assembly representing Otukpo/Akpa State Constituency, Mr. Baba Ode, has defeated to the People's Democratic party, PDP.
Mr. Ode defected on Wednesday, at the floor of the Benue State House of Assembly Chambers.
The Next Edition reports that with his defection, the PDP now has 24 member caucus out of 30 members of the state assembly.
Announcing his defection through a letter which was read on the floor of the house, Ode said he has made a personal decision to join the PDP in furtherance of his political journey.
Raising his new PDP membership card before the members, Ode confirmed his resignation from the APC and thanked members of the PDP for receiving him.
READ ALSO: FGM: Ekiti Govt Disburses N42m To Circumcisers
In his letter to the Assembly members read earlier by the Speaker, Mr. Titus Uba, Ode thanked his former colleagues in the APC for the good and cordial relationship they have had since their inauguration in the House.
"If I have offended any of you while in the APC, I beg you to find a place in your hearts to forgive me.
"I do also forgive those that may have offended me in one way or another. We are still colleagues and I promise that my new found love, the PDP, will not create any gap in my relationship with them as colleagues.
The Speaker, on behalf of the PDP Chairman, Mr. John Ngbede and members, welcomed him into the party and further handed him over to the majority leader of the House, Mr. Damian Chime, for further briefing.