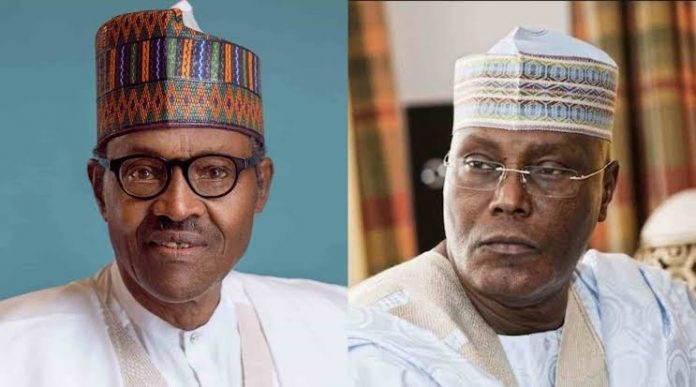 Mr. Charles Anike, National President of Eastern Union (EU), a political pressure group for the people of Old Eastern Region, has said going by the verdict of the Presidential Election Tribunal, which gave victory to President Muhammadu Buhari last Wednesday, the Nigerian people have lost the only chance of advancing the nation's democracy.
Speaking to The NEXT EDITION on Friday, Anike maintained that the tribunal judgement, which he described as shameful, said the action of the five justices was clear that the judiciary in Nigeria is no longer the last hope of the common man.
It would be recalled that the Presidential Election Tribunal last Wednesday, in a unanimous ruling, gave the victory of the 2019 presidential election to President Muhammadu Buhari of the All Progressives Congress (APC) over former Vice President Abubakar Atiku of the Peoples Democratic Party (PDP).
Anike said: "Except if the Supreme Court takes courage to reverse it, Nigerians and people everywhere in the world that have been following up with the 2019 election litigations were shocked to hear some learned gentlemen toying with the destiny of over 200 million people. Where on earth can you interpret that someone who has no certificate to show is educated?
"We thought we had problems before, but it is now that we have problems, now that men of the bench can openly join force to oppress the less privileged. In fact, we lost our value of existence as a people.
"With the judgment, no country in the world will ever take Nigerian government and its people serious, talk less of coming here to invest their money."
Anike, however, prayed that the justices at the Supreme Court would be courageous and would not tow the same line, "if not, there will be no future for this generation of Nigerians, because the damage will be irreparable, since it will remain a reference."
He described the tribunal judgment as the worst judicial pronouncement ever, since Nigeria became independent, adding, "if the Supreme Court does not reverse it, nobody will ever take the Nigerian court serious."