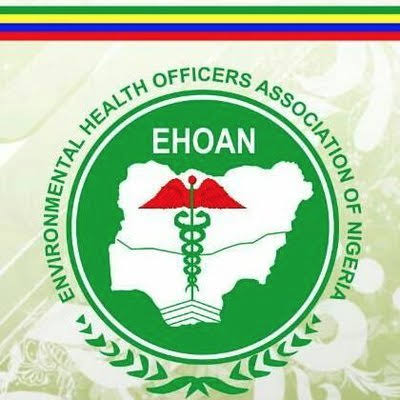 Critical intervention for public health in global pandemic will be the main discourse when environmental health experts gather for the 52nd National Scientific Workshop and 3rd International Conference of Environmental Health Officers of Nigeria (EHOAN) which will hold in Asaba, Delta State.
The event with the theme: "Environmental Health – A Critical Intervention Measures For Public Health In Global Pandemic," which will hold at Lamibele Hall, opposite Government House, Asaba from December 1 to 5, is considered timely in the light of the resurgence of COVID – 19 pandemic across the globe and its inevitable challenges in public health administration in Nigeria.
READ ALSO: Jigawa Immunises 46,634 Children Against Polio
Dignitaries expected during the occasion include, Executive Governor of Delta State, Dr. Arthur Ifeanyi Okowa, who is the Chief Host and the Minister of Environment, Dr. Mohammad Mahmood Abubakar, Special Guest of Honour.
The National President of Environmental Health Officers Association of Nigeria (EHOAN) Dr. Akingbehin Samuel expressed delight that the event which serves as an Elective Congress of the association is holding after postponements due to COVID – 19 lockdown and the recent ENDSARS protests in the country.
He said: "Asaba 2020 is a reality and we are glad it is taking place. We are expecting it to be another gathering of environmental health scholars, public health practitioners and other critical stakeholders.
"Environmental health with its components remains the most effective tool in the prevention of diseases, promotion of health and prolonging of lives.
"It affords great socio-economic benefits globally. The need to prioritise environmental health by all levels of government in Nigeria and the world over is inevitable."
He further explained that the International Conference, aside providing a desirable opportunity to professionals to analyse and proffer practicable solutions to emerging environmental health challenges, is also a consolidation of EHOAN's achievements in the administration of environmental health practices in the country.