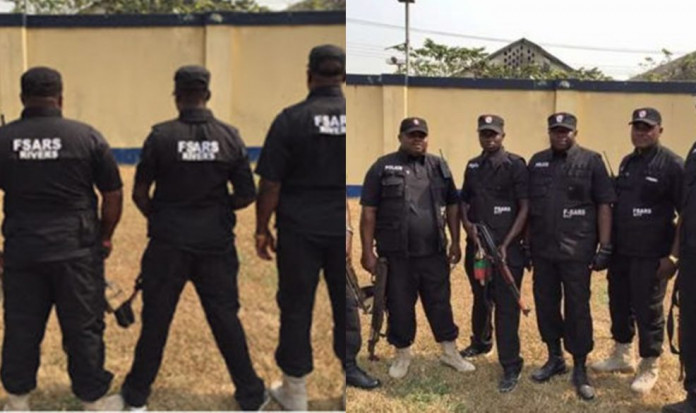 Across the country, EndSARS protesters are holding vigils in memory of those who lost their lives in the hands of the notorious Special Police Anti-robbery Squad (SARS).
Nigerian youth took to the streets over a week ago to push for the disbandment of the killer unit among other reforms in the police force.
READ ALSO: Covid Virus 'Survives For 28 Days' In Lab Conditions
The vigils are currently taking place in several states of the Federation.
Below are reactions from Twitter users.
Davido: "To every soul that was robbed of their life… Rest In Peace."
Tomy Baby: 🕯🕯🕯🕯🕯🕯🕯🕯🕯🕯🕯🕯 In honor of every life of our brothers and sisters lost due to the incompetence and cruelty of the Nigerian Police. #EndSARS #EndPoliceBrutality #ReformTheNigeriaPolice
Fumilayo Olukoga: Rest in perfect peace to the dead…
Rest In Peace
#EndSARS
#EndPoliceBrutality
#endswat
#EndSWATNow
#candlenight
#candlelight
NWACHUKWU CHIGOZIE: "Goosebumps, Perfect song to send forth our fallen brothers and sisters
May their souls continue to rest, as we remember them tonight…. Adios beloved"
#EndSARS
Israel Oseukpamen: "One love brothers and sisters this is new Nigeria in making."
Martins Chinonso: "Oh I'm having goose pimples.. I love you all with every fibre of being.. Many of us are having tears stream down our cheeks right now."