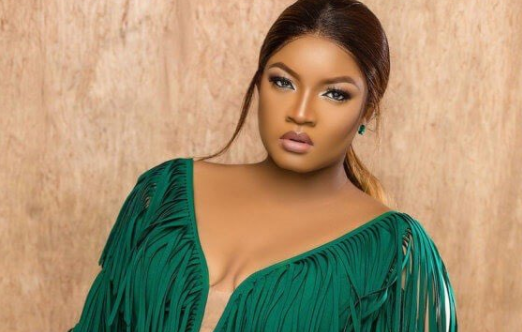 Popular Nollywood actress Omotola Ekeinde aka Omosexy, has urged those who lost their loved ones on Tuesday when soldiers opened fire on #EndSARS protesters at Lekki Toll Gate to speak out.
She said there was a need to begin to know the number of those who died.
READ ALSO: #EndSARS: Oyetola Suspends Curfew
The number of fatalities from Tuesday's shooting has been in contention.
While the Governor of Lagos, Babajide Sanwo-Olu said only two persons have been confirmed dead, Amnesty International claims the number is higher.
Omotola encouraged the youths not to give up their struggle as a result of what has happened.
Tweeting on her personal handle, Omotola said: "If People died during the Lekki Toll Assault, let their people speak out please and if there were No deaths then enough with the sensationalization because it does not remove from the Crime that happened. PEACEFUL PROTESTERS WERE ATTACKED. WHY? BY WHOM ! #EndImpunityinNigeria
"I hope you know I don't doubt people died! I hope you understand that we need to collate these now and not continue with the I'm dissapointed I'm leaving talks. Get Angry again. We Can't stop. #EndImpunityinNigeria #EndPoliceBrutalityinNigeraNOW #EndBadGovernmentinNIGERIA.