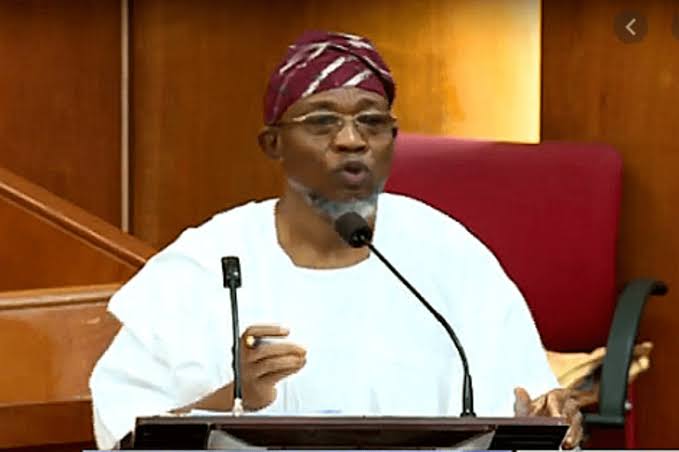 The Federal Government has declared Friday, April 21 and Monday, April 24, 2023, as Public Holiday to mark this year's Eid-el-Fitr celebration.
This is contained in a statement by the Permanent Secretary, Ministry of Interior, Dr. Shuaib Belgore, on Wednesday in Abuja.
He congratulated Muslims for the successful completion of the holy month of Ramadan, urging them to imbibe the virtues of kindness, love, tolerance, self-denial and sacrifice as exemplified by the Holy Prophet Muhammad.
"The self-restrain, self-denial, sacrifice and deep spiritual consciousness that accompanied the fasting period should not end but be maintained and improved upon.
READ ALSO: Buhari, NNPCL To Appeal Judgment On Restoration Of Ifeanyi Ararume
"This is for you to be a better person and true worshipper," he said.
He gave assurance that President Muhammadu Buhari was fully committed to peaceful transition of government following successful elections.
He also assured Nigerians of government's commitment to the provision of security for the lives and property of every citizen as well as foreigners in the country.
The minister commended security agencies on the successes recorded in the fight against criminals across the country, urging Nigerians to be part of the nation's security architecture by being vigilant.
He pointed out that security was everybody's responsibility.
He admonished Nigerians to also report suspicious activities and persons to the N-Alert application.
Aregbesola wished Muslims a happy Eid-el-Fitr celebration and prayed that the peace, blessings and favour of Allah would be with all.