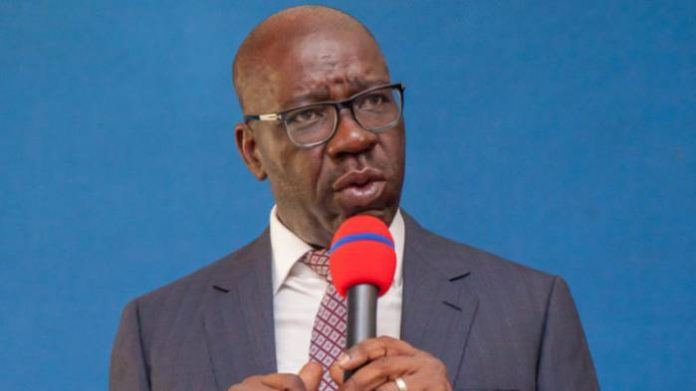 Mathew Iduoriyekemwen, one of the governorship aspirants on the platform of the All Progressives Congress (APC) and former NDDC commissioner representing Edo State, has described as a wild wind fiction the story in the social media that he has an issue with Governor Godwin Obaseki over a property in Benin City.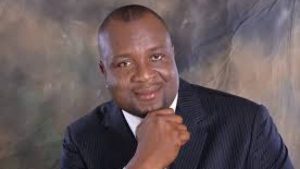 In a statement issued in Benin City, Iduoriyekemwen said the write-up was an imagination of some other people and a tale by moonlight and a poorly cooked fiction to be served to enlightened Edo people.
Iduoriyekemwen said that as a bonafide member of the APC on which platform he aspired to contest the governorship of Edo State, noting that the process for the selection of the candidate was still a subject of litigation.
READ ALSO: EDO 2020: South-South states must remain PDP – Okowa
He stressed: "It should also be better registered in their minds also that Matthew Iduoriyekemwen, like every other forward looking, growth and development focused Edo sons and daughters, will not do anything to truncate the current move to make Edo State the first among the committee of states in Nigeria, and as such, their dream of a possible face-off between me and the performing governor of Edo State, who is currently the candidate of the People's Democratic Party (PDP) is a tale by moonlight as well as an indication that their team is fast running out of steam and as such, have resulted to gutter politics which can never take them anywhere."
The former Majority Leader in the state House of Assembly, said, "It is my candid view and opinion that for whatever it may worth, the growth of Edo State and that of his people is upper most in my heart than my personal growth."
"I can boldly state that, even when the writer erroneously referred to me as a 'rumoured land grabber', he failed to site instances of lands grabbed by Matthew as well as site the court or courts where the matters are being attended to, which goes a long way to say that the writer and his sponsors are now bereaved of ideas of constructive politics, but now engage in propaganda and name calling which no longer works with Edo people."