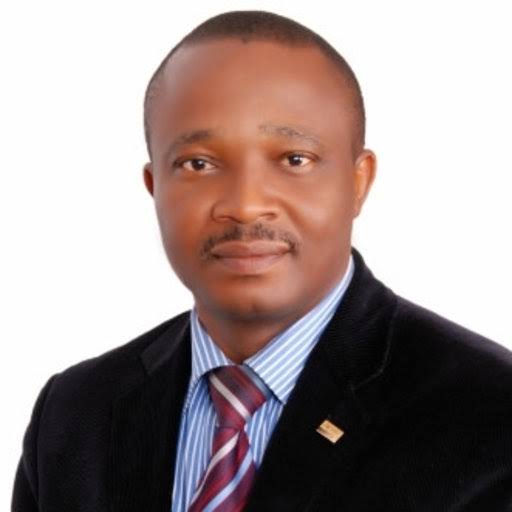 A Professor of Medicine and Pulmonology, Cajetan Onyedum, has cautioned Nigerians against regular consumption of cough syrups as some of them contained substance of abuse and toxic containment.
Onyedum, who is the Deputy Provost, College of Medicine, University of Nigeria, Enugu Campus stated this during the 181st inaugural lecture of the University of Nigeria Nsukka (UNN) in Enugu on Thursday.
The don delivered a lecture titled, "Doctor, I have 'Normal' Cough: An Exegesis of Normal and Abnormal Cough."
He said that cough, if not properly investigated, could lead to over-consumption of cough syrups and antibiotics with resultant side effects which included drowsiness, drug abuse and addictions.
Onyedum explained that coughing was a natural body protective response mounted when mucus, germs, dust and other particles irritated someone's throat and airways.
He advised that we should not suppress cough reflex, stressing that coughing out sputum/phlegm should be encouraged as it removed what was inhaled such as dust, excessive secretions that built up in the airways.
"We must begin to review ourselves when we cough to ascertain if we just have normal cough or persistent one.
"Occasional cough may be normal but a cough that persists is not and cannot be normal.
"The burden of cough both as symptom and a disease is quite substantial and impact negatively on the complete well-being of all," he said.
READ ALSO: Internet Fraud: Court Orders Student To Clean EFCC Premises For 2 Weeks
The don described acute and chronic cough as one that lasted for more than three weeks, advising Nigerians to see a doctor if the symptoms persisted.
He added that chronic cough were caused by smoking, chronic respiratory conditions like asthma, heart disease, lung cancer, tuberculosis, pneumonia and obstructive sleep apnea, amongst others.
In his opening remark, the Vice Chancellor, UNN, Prof. Charles Igwe, said inaugural lectures were regular events, adding that Onyedum's lecture was special as it dealt on identifying normal cough from abnormal one.
The Vice Chancellor said that the topic made many students ran away from studying medicine due to what people coughed out.
Igwe stated that the inaugural lecture showed that the person presenting it had arrived in his professorship.
"I am happy that Prof. Onyedum has arrived and using cough in his research," he said.
The highlight of the event were the presentation of awards and UNN certificate of 181st inaugural lecturer to Prof. Onyedum by the university. (NAN)