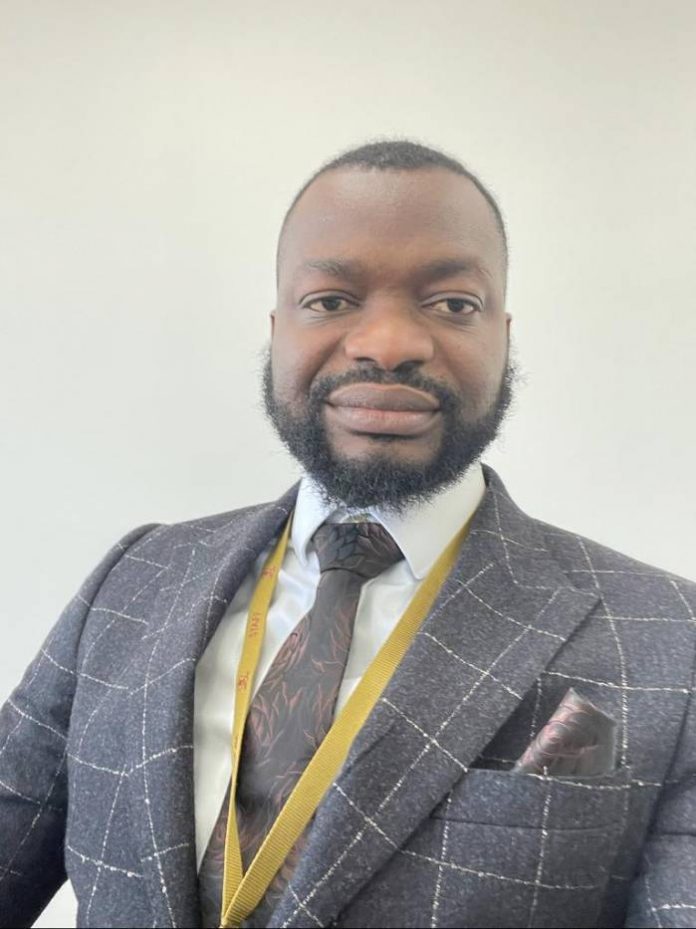 The Nigeria Diaspora Network (NDN) has commended the Senate for backing the Independent National Electoral Commission (INEC) on the inclusion of electoral transmission of election results in the 2021 Electoral Bill.
The Co-coordinator of the United Kingdom (UK) Chapter of the NDN, Dr. Aminu Ahmadu, gave the commendation on Wednesday in a telephone chat with the News Agency of Nigeria (NAN) in Abuja.
The Senate had, on Tuesday during the plenary deleted the controversial Clause 52(3) of the bill that subjected transmission of poll results by INEC to the Nigerian Communication Commission (NCC)'s confirmation on adequate network and security of national network coverage.
Ahmadu described the move as a welcomed development.
"Using the electronic voting system is a welcome development in Nigeria for it will ensure transparency in the election process because results are transmitted electronically for everyone to see it on the spot.
"It will be less time-consuming to vote too. The issue of stuffing of ballot boxes will be eliminated and we will also move with time," he said.
He said Namibia was the first to adopt this style of voting in Africa followed by Kaduna State in Nigeria.
"Kaduna State registered success in this, so we have a life case study in Nigeria, and we can learn from the mistakes they made too," he added.
Ahmadu, a lecturer and academic consultant within the UK universities, said though there were divergent opinions about its inclusion in the Electoral Amendment Bill, one of the uphill tasks might being that it is a new technology that would require training of officers on its usage.
"Again, we, Nigerians, have a way of running down a process that works perfectly well just because it does not favour few powerful people.
"They make extra effort to make it fail so we can revert to the old ways that is very easy to manipulate.
"People can even disrupt the network; obstruct power supply and so on, to frustrate the electronic voting machines (EVM).
"Thugs can also hijack the EVM from voting centres, and also with cybercrimes getting more sophisticated in recent times, these databases can be hacked into by hackers and results manipulated to favour a candidate that is not credible," he said.
He, however, said despite these challenges, the system should be encouraged "because it is the future in conducting credible elections.
"Just like any other change, it comes with its challenges but let us all learns the process together and move Nigeria forward."
READ ALSO: Attack: Police Orders Investigation Into Missing Female Officer In Enugu
Ahmadu, who said he was hopeful that 2023 elections would be a success, said on the part of NDN, efforts are being made to enlighten Nigerians about issues of governance.
"One of the things we do is highlighting the problems Nigeria is facing and we proffer solutions with the help of experts.
"When we talked about insecurity in Nigeria, we invite security experts to help provide solutions.
"An average Nigerian does not understand what good governance looks like anymore, so they do not expect much from the government.
"Imagine people applauding a governor for paying salaries, salary is the right of an active worker not a privilege.
"Why should paying of salaries be listed as a government achievement? A labourer is worthy of his wages," he said.(NAN)