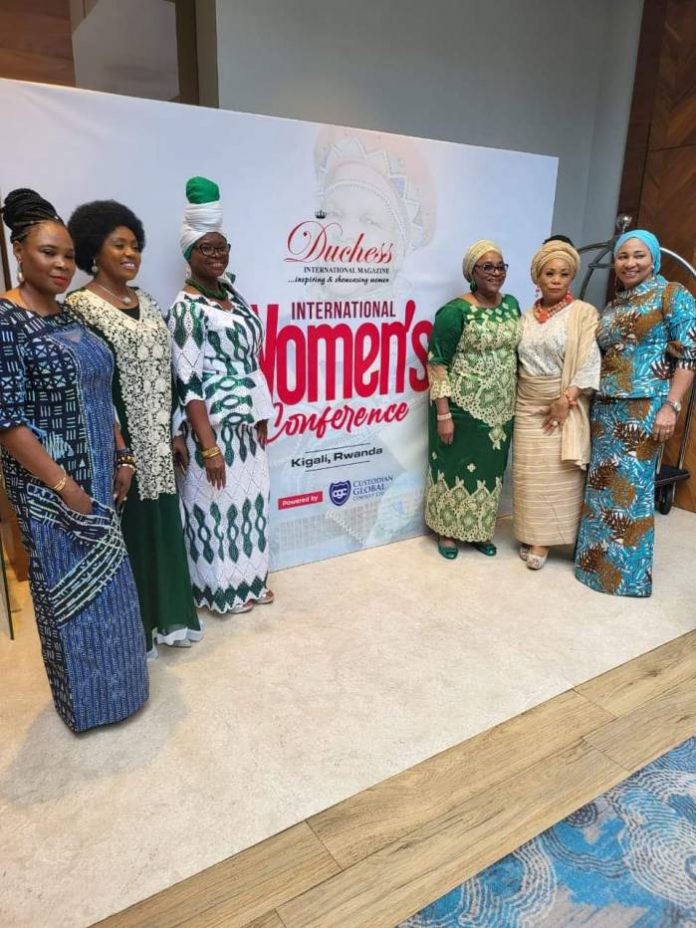 The Centre for Black and African Arts and Civilisation (CBAAC) has called on women to uphold the values in African culture and desist from promoting promiscuity on social media platforms.
Ms Oluwabunmi Amao, Director-General, CBAAC, made the call during the International Women's Day Conference, organised by Duchess International Magazine, in Kagali, Rwanda, on Thursday.
Amao, in a statement on Friday said that the African culture was known to uphold good moral virtues but regrettably, some women find the social media as a means of promoting immorality and promiscuity instead of their culture.
"This has partly lowered the African moral and cultural values to the extent that some used-to-be taboos have now become the norms.
"It is also a pity that women have used the social media to market sex enhancement drugs (popularly known as Kayanmata), cosmetic surgeries that are injurious to health.
"They even go to the extent of preparing and selling solutions that would hypnotise men and even snatch the men from their wives.
"Weird money making ideas, public display of ill-gotten affluence, believed to be a shorter route to earning brand endorsement deals with some corporate organisations and so many other vices are some of the ills that social media have exposed us to which have in turn, negatively affected the values in the African culture.
"African women should put a stop to these and ensure the values of African culture are being propagated on various social media platfoms for posterity," she said.
READ ALSO: May 29: Tinubu, APC Stakeholders Visit Defence House
Amao, who spoke on the theme, "Empower Her by Building Arts and Culture Through Innovation and Technology", urged women in the arts and culture sectors of the economy to build networks with focus on "women supporting women."
She said this would help grow their arts and culture businesses as well as initiate capacity-building activities that empower young and emerging women artistes.
She advised African leaders to design alternative ways of increasing access to arts and cultural education.
She said women-friendly institutions should be established to train women on the use of technology and keep them abreast of current trends in technology for a successful career in the creative sector.
"For women to fully harness the opportunities inherent in technological innovations, it is important for them to support each other in their different artistries, by creating female friendly spaces, helping each to gain access to funding for their projects.
"Women need to do away with unnecessary rivalry and envy. It is sad that most times, some women prefer to choose men over their fellow women to attain leadership positions.
"Stringent laws and capital punishment should be formulated by government to guard against indiscriminate use of the social media.
"The African woman/girl should view herself as more worthy, valuable and focused on re-developing herself to conform to the dictates of the 21st century. It starts with the mindset.
"She should strive to rise above cultural practices and gender dictates that have impaired her ability to attain her desired goals in life. The mindset is a very important agent to change her world," she said.
Amao recounted women's significant roles to societal development, cutting across different African countries.
She reiterated thst the digital space offered opportunities for increased productivity, entrepreneurship, innovation, and job creation for women in the arts and culture sectors, which could in turn improve their economic wellbeing.(NAN)