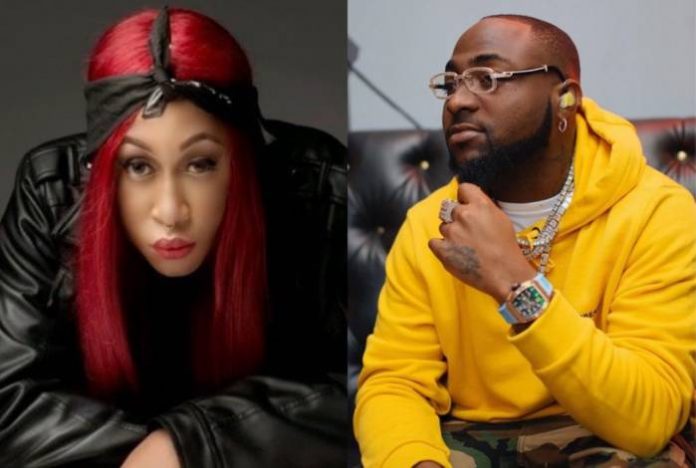 Nigerian dancehall singer, Cynthia Morgan, has taken a swipe at music star, Davido over the amount of funds he received from his friends and fans.
The singer took to her Instagram stories on Thursday, November 18, 2021 to take a swipe at Davido and his friends.
She wrote, "If you have to compel people to celebrate you, it means there is nothing to be celebrated."
READ ALSO: US Removes Nigeria From Religious Violators' List
"If you really rose by lifting others and you are asking for one meter publicly, then your boys are ungrateful. Make all of una lock up. Poor things."
Recall, Davido took to his social media pages to share his account details and ask fans and friends to fund his account.
He received over N50 million in less than an hour after his post and as of today, the music star has raked in over N150 million.