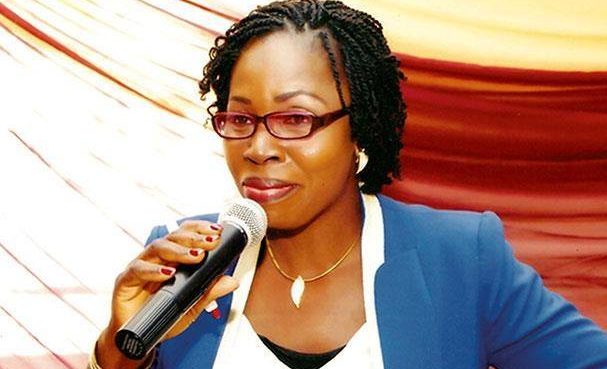 Civil Society Organisations (CSOs) and the media have been advised to forge a strong bond in order to foster social justice and accountability in governance.
Prof. Abigail Ogwezzy, the Head, Mass Communication, University of Lagos, spoke on Wednesday at a round-table for the Media and CSOs organised by the International Centre for Investigative Reporting (ICIR) in Abuja.
Noting that there was nothing spectacular in developed countries she said blamed bad governance for lack of development in Nigeria.
"Accountability is good for peace, justice and development and good governance is in the hands of all citizens. There are existing opportunities for the media and the CSOs to work together in collaboration with the judiciary.
"If CSOs work together with the media, it will bring attention of the public to the questionable and outright wrongs of some public officials," she said.
Ogwezzy pointed out that the more each institution worked independently, the merrier for the government and duty bearers, insisting that it was the responsibility of the media and the CSOs to hold duty bearers accountable and adding that "the media was the right bearers."
READ ALSO: Guild of Corporate Online Publishers holds second annual conference
The University lecturer expressed the view that accountability was a continuous process and that the government owed the citizens the responsibility of sharing information, outcome of projects and policies in governance.
According to her, the media and CSOs have the constitution and capacity to make duty bearers share information.
She said: "Accountability requires monitoring and finding out what is happening, where it is happening and to whom. In accountability, we need to review and assess human rights and to meet obligations. It also needs to remedy and redress the wrongs done in the society."
Earlier, Mr Dayo Aiyetan, the Executive Director, ICIR, decried the tension between the media and the CSOs describing it as irrelevant. He noted that the goals of the two bodies were same hence the need to fashion out ways to work together.
The theme of the meeting was: "Media and CSOs Partnership on Governance and Accountability Campaigns.'' Its objectives included examination of efforts made in achieving synergy between media and the CSOs, as well as the consolidation of the synergy, among others.