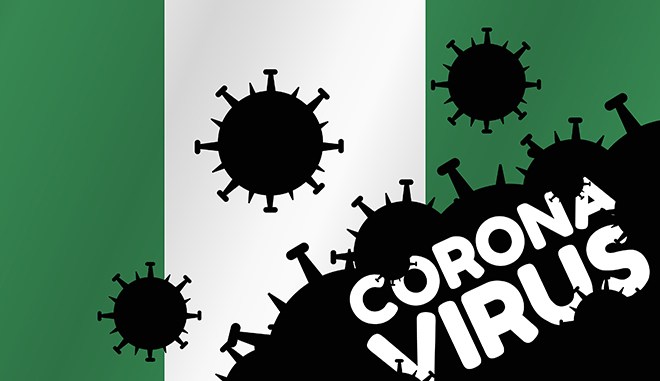 Lagos State Governor, Mr. Babajide Sanwo-Olu, says the state's COVID-19 test positivity rate presently stands at 12.1 per cent.
Sanwo-Olu made this known on Monday at the Lagos House, Ikeja, at a news conference on management of COVID-19 in the state.
He said  the test positivity rate, measured how many tests were returning positive, out of every 100 tests conducted.
According to him, the positivity rate currently stands at 12.1 per cent; compared to 1.1 per cent at the end of June 2021 and seven per cent at end of July 2021.
He said that as at Aug. 21, Lagos state had recorded a total of 70,563 confirmed cases of COVID-19.
Sanwo-Olu said that of this number, 60,716 had recovered in-community and 4,387 were currently being managed actively in-community.
"Over the course of managing the COVID-19 pandemic, about 5,551 patients have been admitted into our various COVID-19 care centres in Lagos, with 506 registered fatalities. Of these deaths, 135 have sadly, happened in this current third wave.
"I commiserate with all Lagos residents who have lost loved ones to the coronavirus pandemic. We share your pain and your grief.
"Every loss of life experienced is one too many and the least we can do as a society and as a government,  is for us to redouble our efforts to defeat this devastating pandemic.
"Much of the world — including the African continent — are now clearly in the middle of a third wave of the pandemic. From the start, Lagos state has been the epicenter of the disease in Nigeria and that remains the case in this third wave," he said.
The COVID-19 Incident Commander,  said the third wave emerged on account of non-adherence to  laid down health protocols,  designed to mitigate the pandemic.
He, therefore, said that residents had huge responsibilities  to contribute to fighting and defeating the virus.
READ ALSO: Wanted Drug Dealer Arrested In Lagos Church, Man Excretes Heroin
The governor said the state government had taken substantial steps to arrest the third wave in its tracks, by the increased monitoring and enforcement,  embarked upon by members of the Incident Command structure.
According to him, unfortunately, the state has recorded severe recalcitrance on the part of the public, which has led to the higher infection rates that are now being recorded.
He said the health and travel protocols and guidelines issued by the Federal and state governments,  existed to protect and safeguard all.
Sanwo-Olu said the inconveniences that might come with them  were only a small price to pay, to avert far more serious consequences. (NAN)