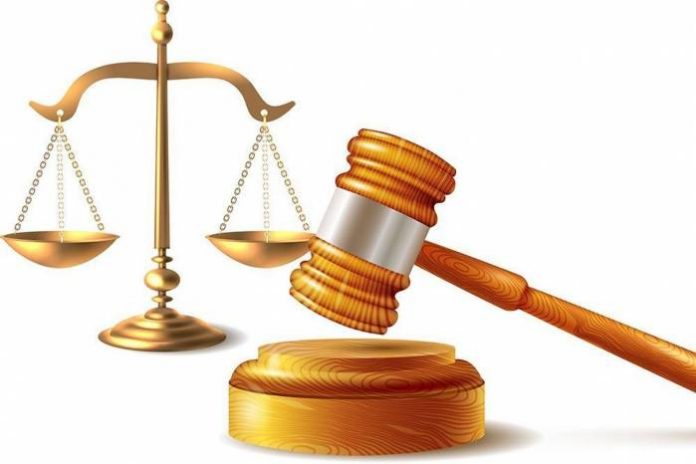 A Magistrates' Court in Kafanchan, Kaduna State, on Thursday ordered that a man, Rabiu Usman, who pleaded guilty to insulting a married woman unprovoked, be remanded pending sentencing,
Magistrate Michael Bawa, fixed Aug. 13  for sentencing.
The complainant, Jamila Yusuf, had dragged Usman to court for intentional insult without provocation and defamation of character in a direct criminal suit.
READ ALSO: Twitter Suspension: Amicable Solution In Sight — Lai Mohammed
The offence are contrary to the provisions of sections 379 and 372 of the Penal Code Law of Kaduna State.
Yusuf alleged that the defendant called her a pig and a stupid illiterate who was born out of wedlock via a text message on Aug. 7.
She said she did nothing to Usman to warrant such insults.
When the charges were read to Usman, he pleaded guilty and begged the court for leniency. (NAN)