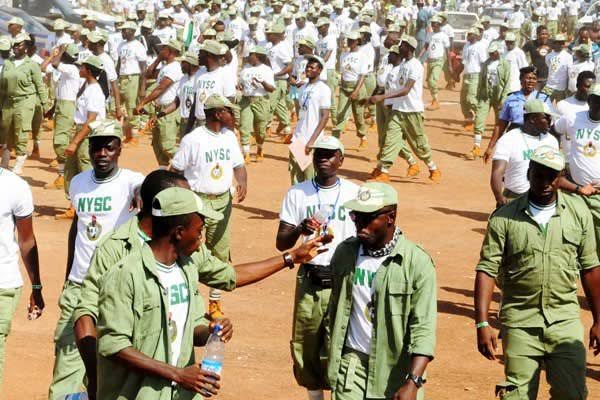 Eight members of the National Youth Service Corps currently undergoing the three-week orientation exercise at the Wailo camp in the Ganjuwa Local Government Area of Bauchi State have tested positive for COVID-19.
A statement issued by the Information Officer, Bauchi State Primary Health Care Development Agency, Ibrahim Sani, on Friday, which disclosed this, also stated that as of November 19, the infection rate had risen in some communities in the state.
The statement noted: "On the recent reopening of NYSC camps, a surveillance investigation had revealed that out of 600 reported in the camp, eight corps members were reported to have tested positive for COVID-19 in Wailo camp.
READ ALSO: BREAKING: NUC Transfers Ownership Of LAUTECH To Oyo State
"To further ensure de-escalation, the Executive Chairman has instructed the surveillance team to carry out sample collection and investigation of all corps members undergoing training in the camp and a holding room has since been allocated by the director, NYSC for those that are suspected/positive cases."
The statement quoted the commissiner as stating that 18 deaths had been recorded out of the 47 confirmed cases of Lassa fever in the state this year, including a three-year-old girl who died of complications "two weeks ago" after she was tested by the Nigeria Centre for Disease Control.
His words: "As we gather this report, three new cases were also reported with two from Toro LGA, while Tafawa Balewa LGA recorded one new case.
"The Executive Chairman has also revealed that, after a detailed active case investigation report, two more people died of suspected yellow fever, putting the number of deaths at 10."