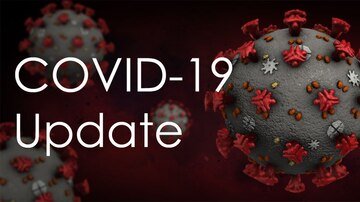 Lagos State on Tuesday recorded 73 new cases of Coronavirus, the highest out of the 173 fresh cases confirmed by the Nigeria Centre for Disease Control (NCDC).
The agency disclosed this via its official website.
It said with the additional infections, the overall number of infections in the country as of Sept. 22, was 57,613.
The NCDC also announced that a total of 48,836 cases have been discharged, having made full recovery from the disease.
READ ALSO: Water Resources Bill: FG Vows Not To Back Down
The number of deaths remained at 1,100 as no new fatality was recorded on the day under review.
Details of the new cases reported from 13 states and Abuja are as follows – Lagos (73), Plateau (50), FCT (17), Rivers (8), Ondo (6), Niger (5), Ogun (5), Edo (3), Kaduna (3), Oyo (2), Bauchi (1), Bayelsa (1), Delta (1) and Nasarawa (1).