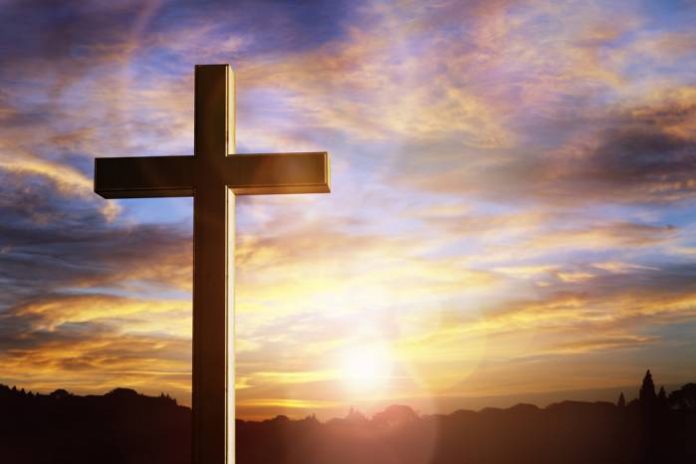 Mr. Mathew Ayeni of Christ Glory Church, Ilorin, has advised religious leaders in the country to stop misleading the general public,  including their members, against government actions.
Ayeni, who gave the advice in Ilorin on Friday in an interview with the News Agency of Nigeria (NAN), noted that it was saddening that most religious leaders were blackmailing the government to their members.
According to him, most religious leaders are causing tension with their anti-government campaign.
"Religious leaders are expected to preach peace and not war at this time. You are really causing the tension with your sermons.
"The country doesn't need war at this time. We need peace and unity to thrive as a nation; stop poisoning their minds.
"Stop painting the government bad to the public. You are expected to advise them to obey the law of the land and not disobey the law," he said.
READ ALSO: Actress Omoni Oboli, husband celebrate 21st marriage anniversary
The cleric, however, advised the public to be responsible citizens and cooperate with the government to make Nigeria greater.
He also warned religious leaders to desist from making incisive comments and stop provoking crisis.
"Nigeria will survive this trying time. Let us join hands and cooperate with the government to save this country from evil doers," he urged. (NAN)