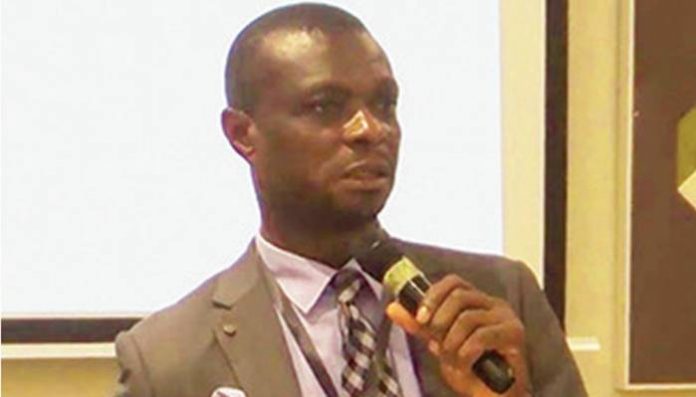 Mr. Chima Igwe, the embattled acting Director-General of the Federal Institute of Industrial Research Oshodi, (FIIRO) Lagos, has finally been shown the door by the Governing Board of the institute.
To replace him also in acting capacity is Dr. Agnes Asagbra.
Before the new appointment, Asagbra was the Director of Production, Analytical and Laboratory Management.
The new acting Director-General, Agnes Asagbra, was given her letter of appointment and asked to resume office immediately.
The letter dated Monday, February 10, was signed by the Chairman of the FIIRO Governing Board, Ibrahim Gwarzo.
Also, a memo to the workers on Tuesday, signed by the Director of Human Resources and Administration, Mrs. O.A. Akinfire, confirmed that the appointment was with immediate effect.
READ ALSO: FIIRO DG, Chima Igwe Not Awarded PhD – ICPC
The memo added: "She is to oversee the activities of the institute pending the appointment of a substantive director-general and chief executive officer.
"Please accord her all necessary support towards the achievement of the mandates of the institute."
57-year-old Igwe, had for 18 years claimed to have a PhD from Universite d'Abomey Calavi, Benin Republic.
He was appointed acting DG of the institute in May 2019.
Meanwhile, according to FIIRO law, no officer can rise above the level of a principal research officer without a PhD.
It was later discovered that he had been using an attestation letter in place of a certificate for his appraisals and evaluations.