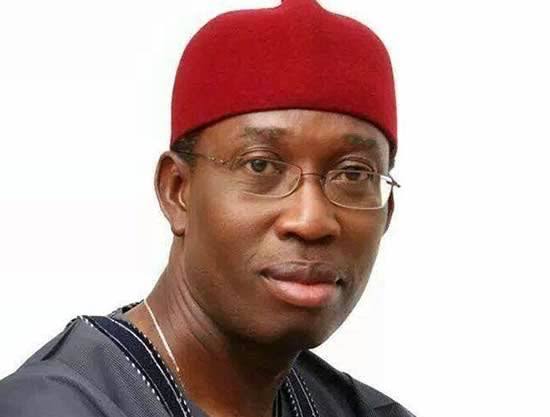 Delta State Governor, Dr. Ifeanyi Okowa on Wednesday urged youths in the state to channel their strength into productive ventures and support government's efforts in youth development.
Okowa who spoke through the state commissioner for Basic and Secondary Education Mr. Patrick Ukah, while answering questions from Journalists on the 2020 International Youth Day, said his administration would continue to engage the youths in meaningful developments till the end of the administration.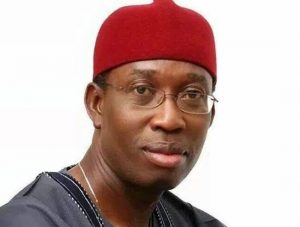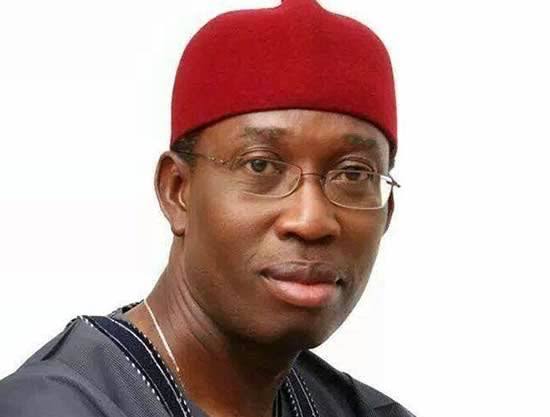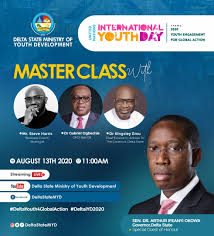 Calling on the youths to embrace the opportunities created by the state government to improve their lives and become self independent, Governor Okowa, enjoined them to bring out their best and take advantage of the current situation saying "in spite of the COVID-19 pandemic, you must leaverage on the digital space for information, access on practical skill, business and life skills to make a difference in the society."
READ ALSO: Nigeria Is Like A Ruderless Ship Stranded On High Seas – Bishop Kukah
The Governor assured the youths of its committment, adding "the state government will not hesitate in its efforts to be supportive to youths as it is one of the key points of the present administration's agenda."
He urged the youths to be more inclusive in government to strengthen their capacities in the state.
Also speaking, the state Chief Economic Adviser, Mr. Kingsley Emu, charged the youths to attach skills to their certificate in order to be more relevant in the society, adding "I urge the youths to look beyond their certificates and make themselves employers of labour, rather than waiting for white collar jobs, which are difficult to get."
He stressed that the state government was always ready to equip them for the future.