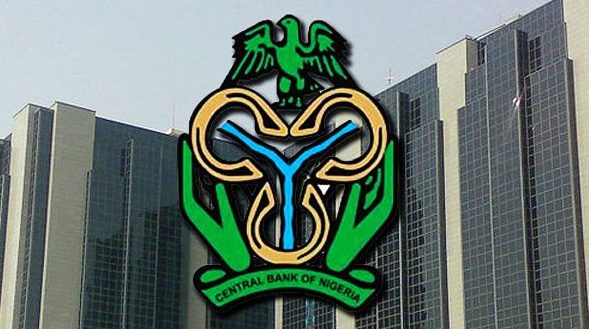 The Central Bank of Nigeria (CBN) says the forecasts of key macroeconomic indicators point to positive economic growth in the second half of 2018.
In a communique issued at the end of its 262nd Monetary Policy Committee (MPC) meeting of Monday 23rd and Tuesday 24th July 2018, the CBN said the expectation is premised on the implementation of the 2018 budget, sustained stability in the foreign exchange market, as well as increase in crude oil production and prices.
The MPC cautioned that the downside risks to the growth outlook include: continuing delay in the implementation of the 2018 budget; worsening farmer-herdsmen conflicts in some parts of the country; continued non-payment of workers' salaries and pensions in some states; rising sovereign debt, as well as uncertainties surrounding the direction of trade, including the external demand for Nigeria's oil.
The communique also indicated that inflation forecast for the near term points to further moderation in price level in the short term.
However, the downside risks to inflation include: the impact of excess liquidity that could arise from the implementation of the approved N9.12 trillion 2018 FGN budget; pre-election spending; anticipated review of salaries and wages; security challenges; and monthly FAAC injections.
The MPC said although these could boost aggregate demand, it would equally exert upward pressure on domestic prices for the rest of the year.
READ ALSO: Third Mainland Bridge closure date shifted
The Committee, therefore, called for a co-ordinated fiscal, monetary and exchange rate policies to stem the upward build-up in price pressures.
The Committee also observed that rates in the foreign exchange market have remained relatively stable in near term, supported by continued intervention in the market by the Bank, sustained increase in the price of crude oil in the international market, as well as positive developments in the external sector.
In consideration of the foregoing and other factors, therefore, the Committee decided by a vote of seven members to retain the Monetary Policy Rate (MPR) at 14.00 per cent alongside all other policy parameters.
Two members, however, voted to increase the MPR by 50 basis points, while one member voted to increase the MPR by 25 basis points.
Consequently, the MPC voted to retain the MPR at 14.0 per cent; CRR at 22.5 per cent; Liquidity Ratio at 30.0 per cent; and Asymmetric corridor at +200 and -500 basis points around the MPR.