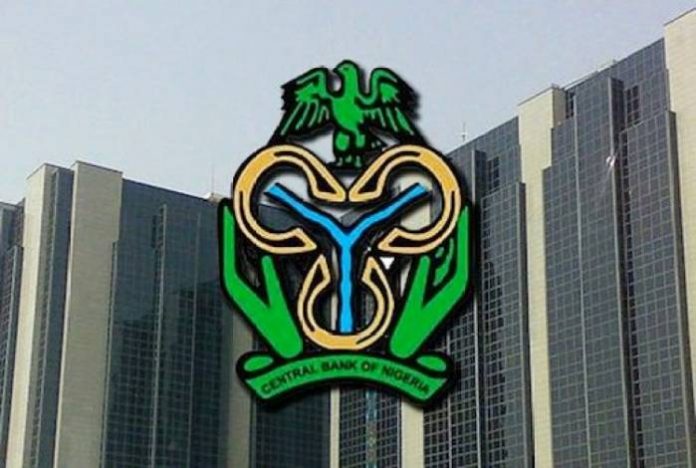 The Central Bank of Nigeria (CBN), on Monday, said that the old N200, N500 and N1,000 banknotes remain legal tender till Dec. 31.
According to a statement by Isa AbdulMumin, CBN's Acting Director, Corporate Communications, this is in compliance with the March 3 judgment of the Supreme Court.
The apex court had in the said ruling on March 3, ordered the Federal Government to accept the designated demonstrations of Naira notes as legal tender until Dec. 31.
However, neither President Muhammadu Buhari nor the CBN governor, Godwin Emefiele, reacted to the ruling until when the presidency, in a statement on Monday, absolved the president from non-compliance with the ruling.
According to the statement signed by Malam Garba Shehu, Senior Special Assistant on Media and Publicity to the President, Buhari never told Emefiele and the Attorney-General of the Federation, Abubakar Malami to defy any court order.
READ ALSO: BREAKING: CBN Has Directed Banks To Dispense Old Notes – Soludo
"The directive of the president, following the meeting of the Council of State, is that the CBN must make available for circulation all money that is needed and nothing has happened to change the position, "Shehu said.
AbdulMumin said that the new CBN directive was in compliance with established tradition of obedience to court orders and sustenance of the rule of law principle that characterised the Buhari government.
"Deposit Money Banks operating in Nigeria have been directed to comply with the Supreme Court judgment of March 3.
Accordingly, the CBN met with the Bankers "Committee and has directed that the old N200, N500 and N1,000 banknotes remain legal tender alongside the redesigned banknotes till Dec. 31," he said.
Reacting to the directive, a financial expert, Prof. Umhe Uwaleke, described it as a welcome development.
Uwaleke, a Professor of Capital Market at the Nasarawa State University, Keffi, however, urged the CBN to reinject the quantity of note withdrawn to address the acute shortage of cash.
"My concern is that except a substantial quantity of already withdrawn notes are reinjected and the cash withdrawal limits eased, the cash scarcity is most likely to persist," he said. (NAN)