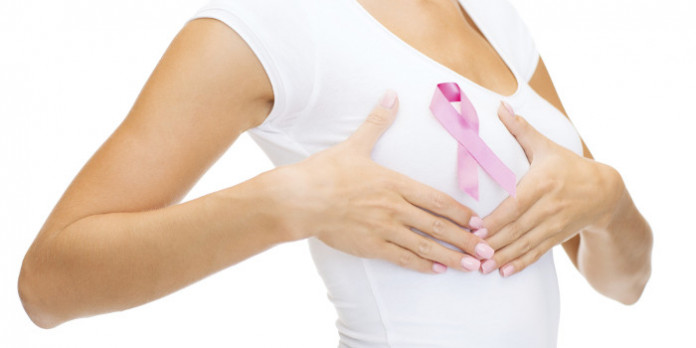 A Non-Governmental Organisation (NGO), Quinta Health, says it has concluded arrangements to screen 2,000 market women for breast cancer at no cost in Ilorin.
The Founder of the NGO, Dr Tunde Adewumi told the News Agency of Nigeria (NAN) on Tuesday that the screening would
cut across 10 major markets in the town.
He said that the group was targetting market women as part of programmes lined up to mark this year's Breast Cancer Awareness
month.
The month of October is celebrated as Breast Cancer Awareness month in many countries around the globe to help women to know
their breast status.
Adewumi said "we plan to screen 2,000 market women for free, as a way of giving back to the society.
"We decided to choose market women because they do not have time to take care of their health as they go about
fending for their families."
He added that the screening would start with Yoruba road market and Mandate market and move to other markets, as they get approval from the market heads.
READ ALSO: #EndSARS: Tinubu Finally Speaks, Pleads With Protesters To Leave The Streets
"For now, we are starting with Yoruba road market on Thursday, Oct. 22 between 9a.m and 2p.m and on Saturday, Oct. 25, we will be heading to Mandate market.
"The screening will be preceded by health talk to prepare the women on what we intend to do and what to expect.
"We will also have free blood pressure checks, courtesy of our partners and distribute drugs, as well as give health advices."
The screening would be restricted to Ilorin for now due to logistics and funding but could be extended to other local governments in the state, as funds were available, he noted.
NAN