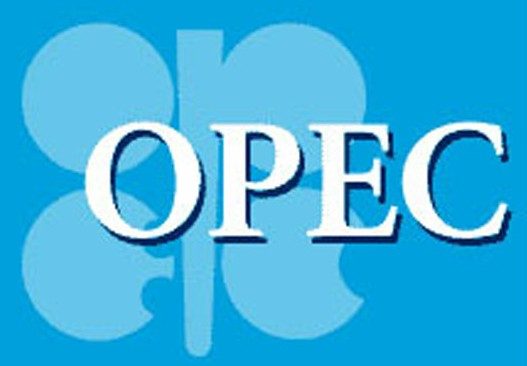 Qatar's Energy Minister Saad al-Kaabi has said his country will withdraw from OPEC on January 1, 2019.
According to reports, the Minister who addressed a news conference on Monday, said the move represents a "technical and strategic" change, and was not politically motivated.
READ ALSO: IMF puts global debt at $180trn
It also ends the country's participation in the organisation which has spanned over 50 years.
The announcement comes just days before a crucial meeting between the Qatar and its allies.
Qatar, only recently reviewed ways in which it could improve its global standing and plan its long-term strategy.
A meeting of OPEC and non-OPEC members is due to hold in Vienna, Austria on Thursday, with the aim of reaching an accord over possible output cuts.
The meeting will be Qatar's last as an official member of OPEC.
It has been a member since 1961.