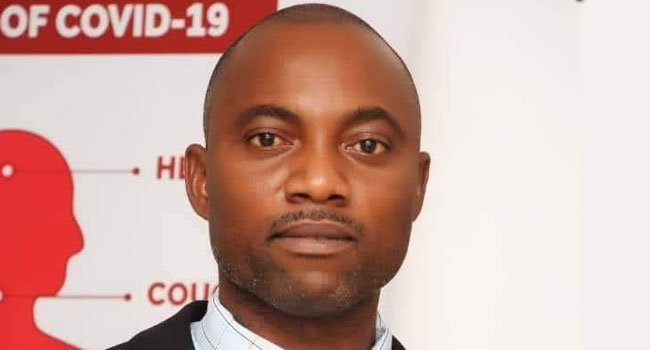 The Commissioner for Health and Human Services in Benue state, Mr. Emmanuel Ikwulono is dead.
Our correspondent gathered that the Commissioner died in Jos, plateau state, as a result of complications from surgery at an undisclosed hospital.
Mr. Ikwulono was sworn in as commissioner on August 5, 2020.
READ ALSO: Stand Up Against Arbitrariness In Governance, Tambuwal Urges African Lawyers
He took over at the ministry after the former commissioner, Mr. Sunday Ongbabo resigned his appointment from the State Executive Council.
A government house source confirmed to journalists that the Commissioner who was hospitalized, attended the last Executive meeting which held last week.
"He attended the last State Executive Council meeting last week and subsequently went for surgery.
"His death came as a rude shock this evening," the government house source said.