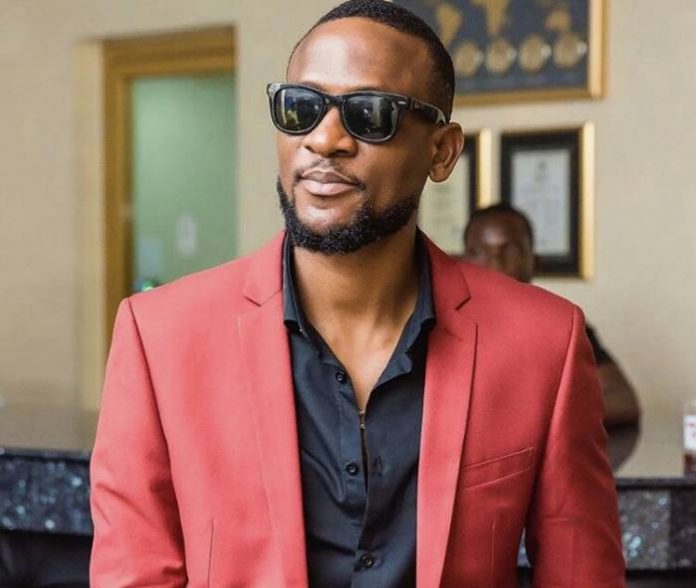 Omashola Kola Oburoh was one of the housemates in the recently ended Big Brother Naija 4 house tagged 'Pepper Dem' and pepper dem he did.
With his chants of 'Warri', 'Street', he warmed his way into the hearts of fans.
Omashola's, who is a model and a business man enjoyed successes especially in South Africa where he called home before going into the house.
While in the house, the Warri boy, who eventually finished in fourth place at the end of the show, definitely brought fun to the game from the 'Chihuahua' incident with Tacha to the hiding of egg/food in the house with Frodd.
He did not disappoint his fans.
In this exclusive interview with The Next Edition he shares his Big Brother experience and much more.
TNE: How was your experience in the Big Brother Naija house? Was it what you expected?
Actually it was very very nice, it was not what I was expecting though. You know, people think you just go the Big Brother house to relax, chill, skip paying rent for three months; no it's not that. For me it was like therapy, like being reborn.
I experienced things that I have not experienced in a very long time like being told what to do, when to do it; only my father can tell me that and I've been away from home for a long time. But it was needed and I think everybody in this life should go to Big Brother house once in their lifetime. It's an experience you won't regret.
What I mean by Big Brother house is minus the cameras, money involved and the fame, but everyone needs the kind of therapy involved.
TNE: While in the house, was there any issues between you and Frodd? It appeared that you both disagreed a lot, was there more to it?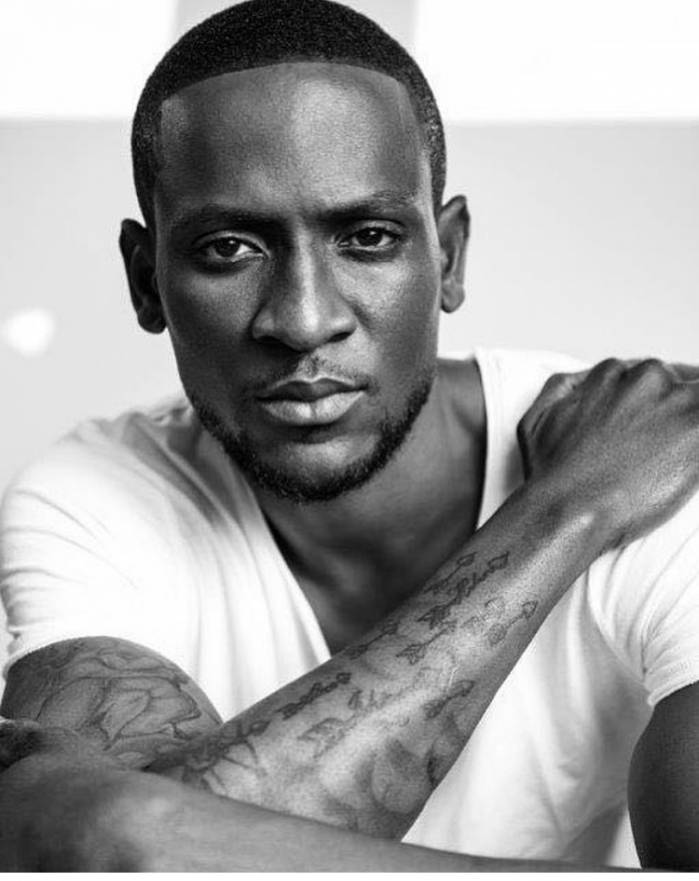 We are boys, I think it's just normal that sometimes you meet someone that you just clash with. Cold water and hot water don't mix, it is just what it is. It's a normal thing. Me and Frodd are cool even after the house, we are like two best friends.
TNE: The fans were shocked when you didn't emerge the winner of the arena games. What are your thoughts on that?
On a good day, I would have reacted stupidly which people thought I was going to do. But I was like, you know what, let me just wait for the 60million I was expecting. Let me not do anything irrational as Biggie is very harsh and you can get disqualified at the very last minute. Anything can happen, that's the contract I signed, so I left it. Personally, I just don't understand what happened there. I think I won. I will still say I won anytime. I don't argue it anymore though.
READ ALSO: It's Unreal To Think With Prosthetic Limb, Life Becomes Normal – Adenike Oyetunde
People said 'You must get a lawyer, you must sue big brother, you must do that.' I tell them you know what, 'Who do you think won the arena games?' When they reply it's me, that's good enough for me. The whole world knows I won the arena games. I was the best in the arena games.
I won the arena games seven times in a row.
They said fastest time, that's seven fastest times. The fastest time in the arena games on the board was 32 seconds and that's my time.
The second fastest time was 40seconds, that's still my time. So where did I go wrong? What went wrong there? Me going to court or fighting big brother for arena games is just stupid. The fact that everyone who watched the game knows that I won is good enough. I won the first arena game and the last arena game. I'm good.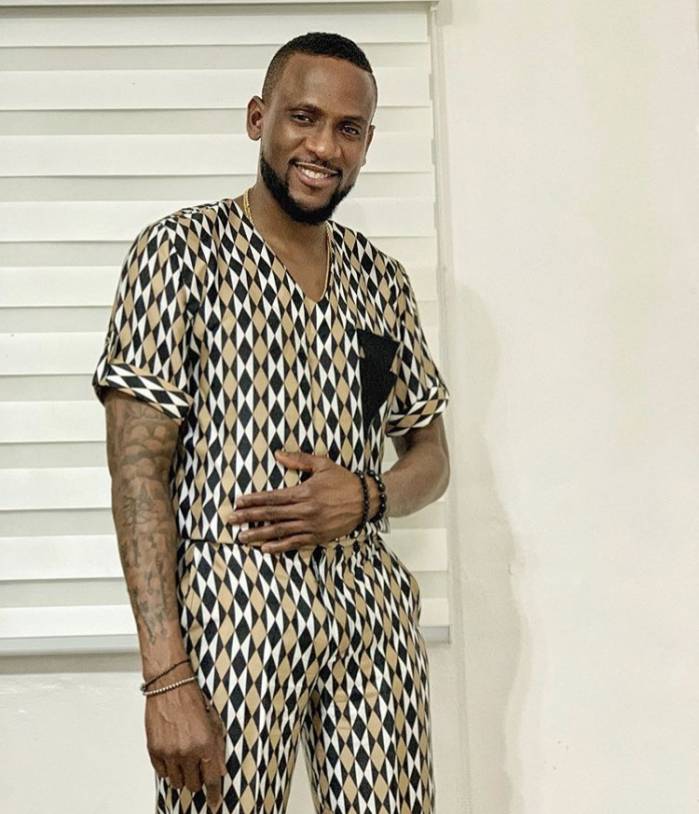 TNE: You went into the house hoping to win. How did it feel not taking home the 60million?
OK, I was playing a game to win, I really didn't go there to play a game. I know the money was nice, the money was big, of course 60million will do a lot of things in my life and a lot of change. Before I got into the house I told myself I'm not going to put my mind on the 60million, I'm just going there to have fun, have the Big Brother experience that I've always wanted because I have been to two auditions for Big Brother Africa and didn't make it. I was like you know what, since I finally made it this time, why not make the best out of it? For me to make it to the finals was a blessing compared to everyone that went in there. Everybody that Biggie brought into the house was worthy of the 60million naira no matter your age or gender. For me, top five was ok.
Mercy deserved to win it, she did well. Anybody that would have won the money at that particular time, I would have said the same thing because everybody deserved it. It wasn't easy.
People outside think the house is easy, you just go there and chill, no no. This was one of the toughest Big Brother shows ever. We didn't have fun, it was just tasks, sports, test, exams, we only relaxed that last week. It wasn't that fun.
TNE: You were managing Sumo before now, are you going back to it?
I still do. Even from here I can still manage my club. I do marketing for the club, I still send clients there, if they need anything, they send me a message. With the phone and whatsapp messages we are very close. I still do manage my club from here.
TNE: What of your modeling career? Do you see yourself continuing that?
I'm still doing it, you know for male models there's no age limit. So yes I will continue with it. At the same time I'm trying to build up something around modeling that I feel Nigeria should look forward to.
TNE: Big Brother Naija is over. What is next for you? What should we be looking forward to from Omashola?
Like I said, I'm managing my club. I have a lot of businesses I was doing before Big Brother which I will continue with. I have my Air B & B in South Africa, where I run serviced apartments, I will still do that. The running of club events is still my thing, modelling is still my thing. I'm going to start a brand around fashion and modeling here in Nigeria to see how that goes.
Like I tell everyone, I'm open to acting, I learnt a lot in the house which I'm proud of. I can act now, sew, I can do hair even, you know. Music? If D'banj or Davido or Wizkid want me even to come and be shouting 'Street street , I'm ready to be featured.
TNE: Generally speaking, what would be your advice to the Nigerian Youth?
To the Nigerian youth, it's the same advice I will give myself. Someone gave me this advice and I have never regretted it. Be yourself. Don't let anyone tell you what you can't do.
If you are digging a hole to get to that diamond, don't stop until you get to it. Don't stop no matter how dirty you become, no matter how torn your shirt gets on your way there, at the end of the day you will get it. Just be yourself, do you. Nothing can change you, nothing can stop you.
You only fail when you say you cannot do it. That's only when you are a failure. No matter how many people tell you, you can't, get up and prove otherwise.