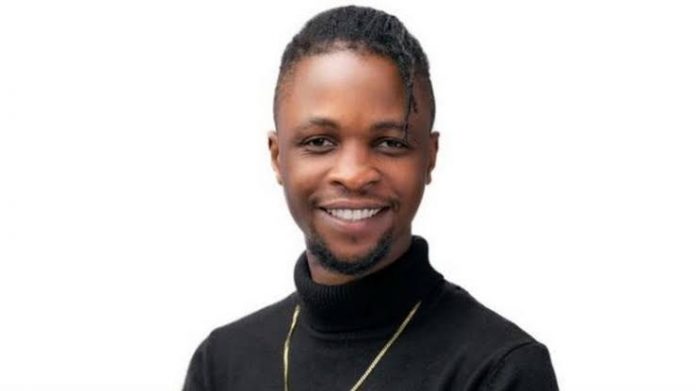 Big Brother Naija housemate, Laycon has disclosed his genotype during a conversation with his colleagues on Tuesday night.
Laycon who was nominated as the new head of house on Tuesday night after their task told his colleagues that he has the SC genotype.
READ ALSO: MBF Hails Sule Over Return Of IDPs To Ancestral Homes
The SC genotype is a variant of the sickle cell disease, according to a medical source.
He said he doesn't like to tell people about his genotype because he feels they will think he's sick.
He also explained to them that he's not prone to crisis.
His colleague, Dorathy said that could be the reason why he is thin.
Well, his fans on Twitter are dragging Erica over insulting and body shaming Laycon when she was tipsy in the house.
Some fans are guessing Laycon must have told her about his genotype and she used it in body shaming him.
They are currently trending on Twitter.
Erica was disqualified from the show for her drunken outburst.