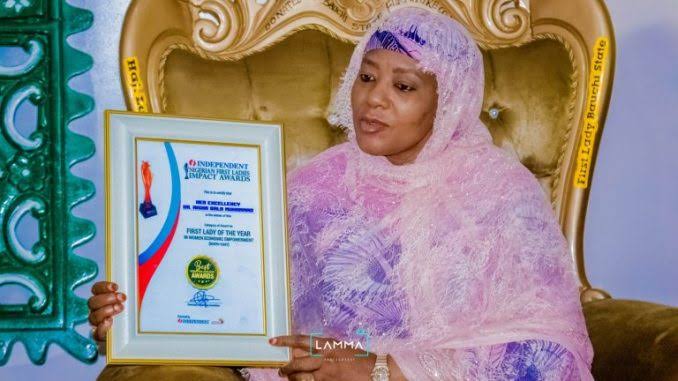 Dr. Aisha Mohammed, Wife of the Bauchi state governor, has inaugurated a campaign entitled, "Not too Late to Learn" for adult women, that would improve the academic performance of school girls in the state.
Briefing journalists in Bauchi on Saturday, Mohammed stated that the campaign would be implemented by Al-Muhibbah Foundation across all the 20 local government councils in the state.
Al-Muhibba foundation is a non-governmental organization and pet project of Mrs Mohammed, working in education and entrepreneurship thematic areas.
"Al-Muhibbah foundation has launched a campaign on not "not too late to learn" for our women and young mothers.
"Those that were not opportune to obtain their basic education are our target at the learning centre.
"By educating women, the academic performance of the girls will improve because the mothers will help the girls in their academics.
"Already, 100 women in Alkaleri have spent eight months and will graduate after 12 months.
READ ALSO: Abductors Take Away Traditional Ruler's Twin Children, Aides In Kwara
"We are working to bring more into the system from all the local government councils in the state," she said.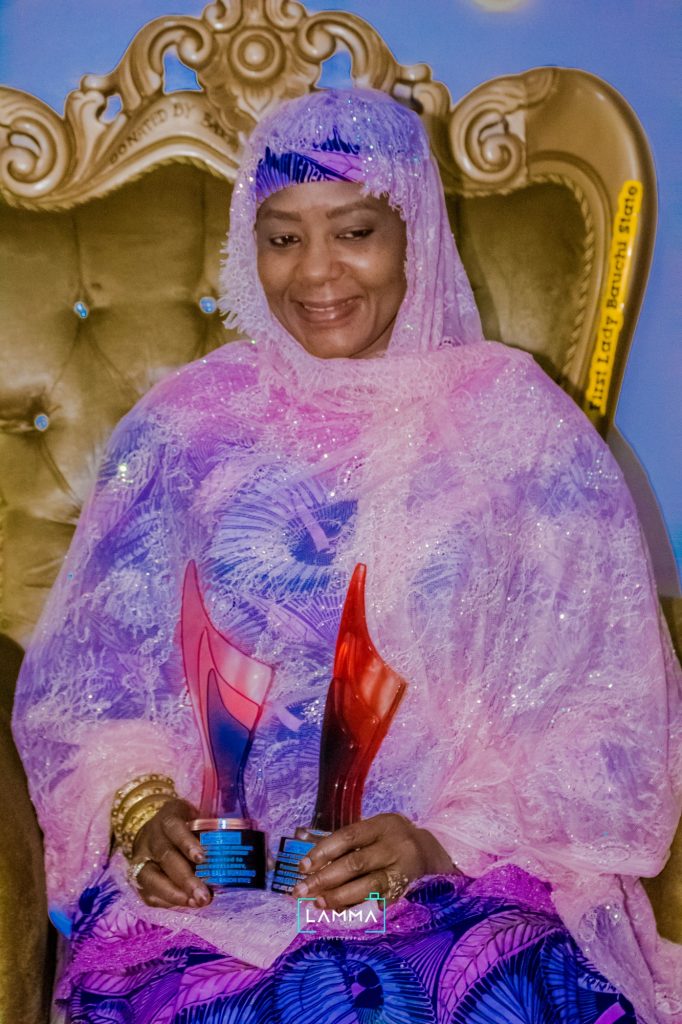 Mohammed expressed her zeal and passion for enrolling more women, either married or young, in schools.
"I cite myself as an example, I obtained my education in my husband's house, so education has no age barrier", the Bauchi first lady said.
The governor's wife was on Oct. 13, 2021, awarded as the Best First lady in the North East on education and entrepreneurship by the Independent Newspaper.
She described the award as a significant morale booster for selfless service to humanity.
"With this award, it shows that the public and organizations are monitoring and assessing our performance and activities, I am glad to receive this award and I am dedicating it to Al-Muhibbah foundation, " she said. (NAN)