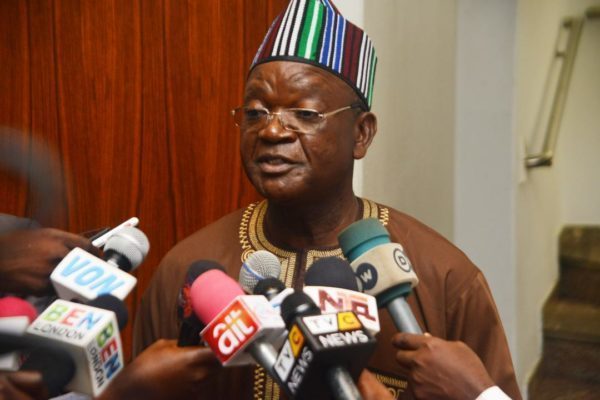 Benue State Governor, Samuel Ortom, has appointed Mr. Andrew Ayabam as Acting Chairman, Benue State Internal Revenue Service, BIRS.
Ayabam, who took over from the immediate past Chairman, Mr. Terzungwe Atser, on Monday, said he will deploy new technologies in addition to working with the people in order to raise the revenue base of the state.
Speaking to journalists in Government House Makurdi, shortly after he was announced, the acting Chairman stated that emphasis will be placed on growing the revenue base of the state which he noted has dwindled in the last three years.
He stated that to ensure improvement in the revenue base of the state, he will go into taxpayers education, real time/electronic collection and reporting of revenue as well as working with the people.
He said the board may engage the services of consultants but, not as revenue collecting agents, stressing that a revenue collection agency should not outsource its main activity to anybody under any circumstances, as doing so is contrary to the law.
At the BIRs headquarters in Makurdi, the office of the chairman and the premises of the board were cleansed, sanctified and blessed by three Rev Fathers including Rev Fr Solomon Ukeyima who offered prayers for Mr. Ayabam's successful take off.
Our correspondent reports that Ayabam, held sway as BIRS Chairman during Dr. Gabriel Suswam's administration as Governor, distinguishing himself as one of the best performing revenue chairmen while growing the state's revenue base to the admiration of other states' boards.