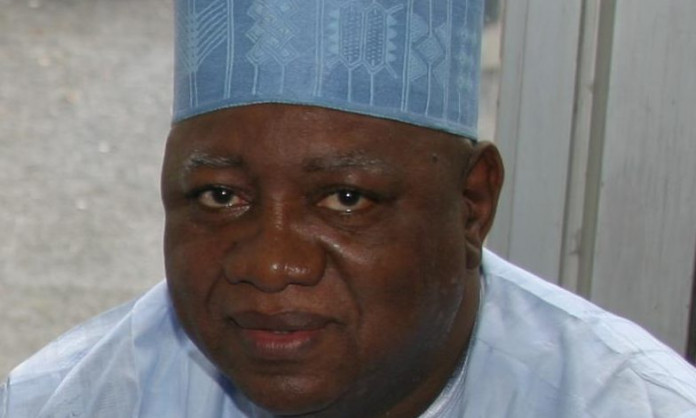 President Muhammadu Buhari has described the late Military Administrator of Kaduna State and Chairman of Freedom Radio Kano, retired Air Vice Marshal Mukhtari Mohammed, as "one of the finest, most principled, patriotic and loyal military officers he had ever known and respected.
Buhari's tribute is contained in a statement issued by his media aide, Garba Shehu, on Monday.
"AVM Mohammed was so passionately committed to his principles and beliefs that he had to leave his military career earlier than expected on account of those principles.
"Very few Nigerians are ready to lose their jobs or offices on account of their beliefs, but the late Mohammed was an exception to this ugly reality of Nigeria, a society where public office holders respect power more than principles," he said.
President Buhari also described Mohammed as a fountain of inspiration who loved the progress of Nigeria at all times.
He recalled the significant role played by the late Air Force officer in the realisation of his people for the creation of the present Jigawa State.
He extended his condolences to the government, the family and people of Jigawa and Kano states over the loss.
He prayed to Allah to forgive his gentle soul.