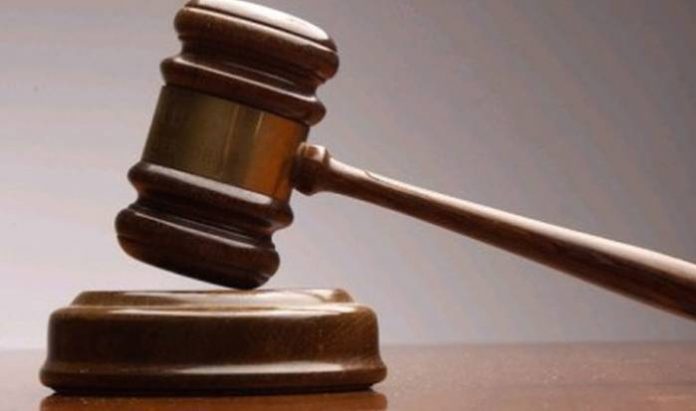 The four persons standing trial over the alleged murder of two brothers in Aba have pleaded not guilty to the three-count charge brought against them.
The defendants, including Chigozie Ikeokwu, Amanna Temple, Chukwuebuka Nnamani and Chimezie Emmanuel were charged with the conspiracy to commit murder, murder of the deceased and stealing of their parents' property.
The deceased, Bright Chika, 9, and his brother, Victory, 7, were allegedly strangled to death by the defendants in their house at Abayi-Ogbuligba, near Aba, on April 2, while their parents were away.
When the suit no HOS/13C/2021 was called up on Wednesday, Mr. Charles Okpaleke, announced appearance for Ikeokwu and Temple, while Mr. Chima Esom and Mr. Chidi Nwachukwu, represented Emmanuel and Nnamani, respectively.
READ ALSO: Two Varsity Students Die After Taking Sniper
However, before the commencement of the matter, Nwachukwu told the court that he had an application awaiting the Commissioner of Oath's signature before service.
He said he was presenting the application to stop the trial of Emmanuel "because he had no case to answer."
But in a response, a Senior State Counsel, Ms Uloaku Nwogu, argued that since the application had not been served on her team, the case should commence.
In a ruling, the Presiding Judge, Justice Teddy Eruba, said the suspects could take their plea since Nwachukwu's application had not reached the court.
Eruba said that taking their plea on the charges would not stop the application.
When the charges were read to them, they pleaded not guilty.
The judge, thereafter, adjourned the matter to Aug. 18 for hearing. (NAN)