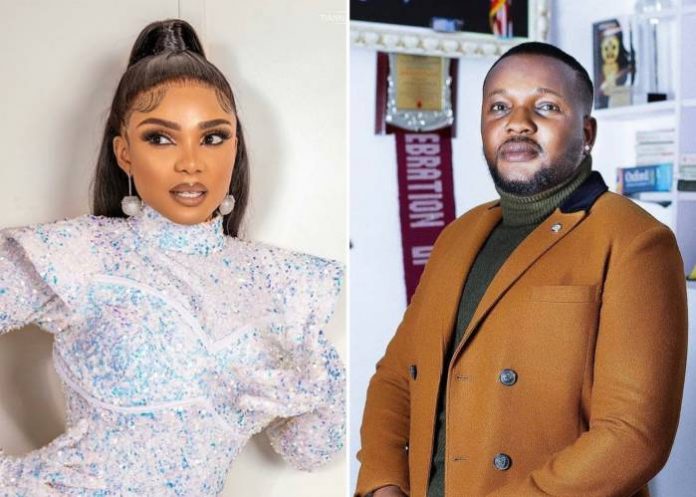 Nollywood actress, Iyabo Ojo, has slammed  a defamation lawsuit on her collegue, Yomi Fabiyi for his recent statements about her.
The two movie stars have been at loggerheads over another colleague, Baba Ijesha.
Baba Ijesha is in police custody for molesting comedienne, Princess's foster daughter.
Fabiyi who has been in support of Baba Ijesha had drawn displeasure from Nigerians including his colleagues, Ojo being at the forefront.
In a recent post, Fabiyi claimed that Ojo and Princess were planning to kill Baba Ijesha if granted bail. Ojo who did not find that statement funny has decided to take a legal action against him.
READ ALSO: Akwa Ibom Government Fast-tracks Issuance Of C of O To Private Sector Operators
She also took to her Instagram page on Wednesday,  May 12, 2021 to share copies of the suit filed against Fabiyi.
She demanded for an apology and 100 million naira as damages for losses caused by his defamatory statements.
Part of the suit reads, "One hundred million naira as damages for the unjustifiable injury and losses occasioned by our client caused by your defamatory publication."