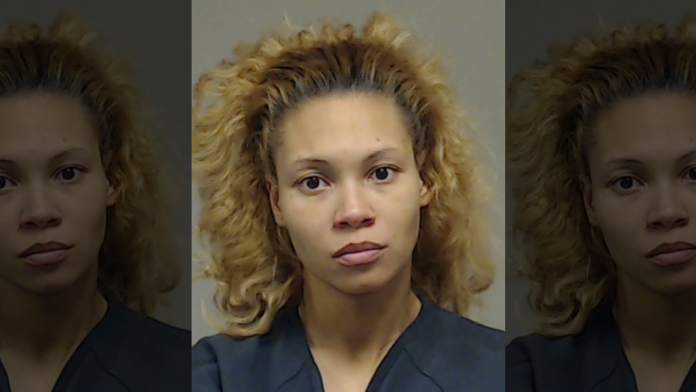 Police say a 7-year-old Texas boy died after his father's girlfriend opened fire as he drove away with the boy and two other children.
Greenville police identified the boy as Kaden Green on Friday. He was shot in the chest and died at a hospital after a witness took him there Thursday afternoon.
Authorities say the woman accused in the shooting, 26-year-old Brooke Craig, was arrested early Friday in the Dallas suburb of Frisco about 45 miles (72 kilometers) west of Greenville. She faces a capital murder charge.
READ ALSO: Woman takes her wedding vows just hours before cancer takes her life
Authorities say she led police on a car chase before her arrest. The boy's father, 24-year-old Cameron Castillo, was a passenger in the car and was arrested for a parole violation.
Police say the two other children who were in the vehicle are in the custody of the state. A Child Protective Services spokeswoman says they have a 4-year-old boy and 7-year-old girl who are the siblings of Kaden in their custody.
AP