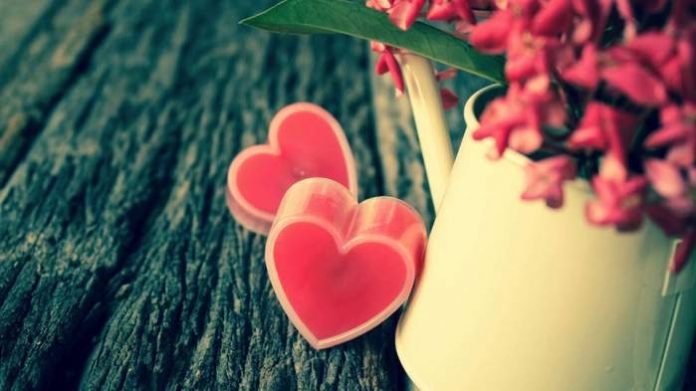 Yes, it's that time of year again and love is in the air in a special way.
It is one day to go and Valentine's day will dawn on lovers.
Getting the right Valentine's Day Gift is always a little tricky. It's the type of holiday where some couples prefer to buy each other lavish gifts, and for others, a thoughtful cards will suffice.
When in doubt, it's always a good idea to have a little something prepared to show how much you care — and believe it or not, you really don't have to break the bank to do so.
Thoughtful gifts come in all shapes, sizes, and prices. And, there are some really good and affordable gift options out there even if you're working with a specific budget.
Whether you're doing some last-minute Valentine's Day shopping or are simply clueless on where to start, here are 6 cheap, but sweet Valentine's Day gift ideas.
1. What I Love about You Journal
No matter how long you've been together, it's important to remind you're significant other why you fell in love with them in the first place. The journal lets you do just that, with prompts to help you out.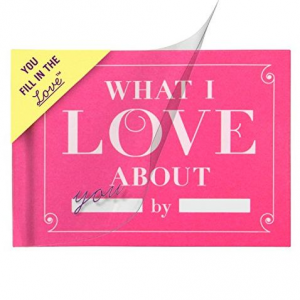 2. Floral Name Mug
Personalized gifts tend to be more expensive because they require a little more effort to create. However, you can still find something within budget. Besides an extra expense for your loved one's happiness must be worth it.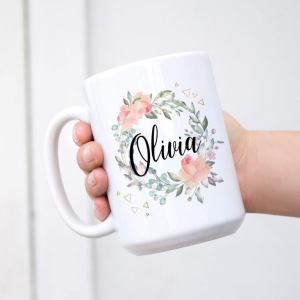 3. Talk, Flirt, Dare Game
Adult games are always more fun, and this is one you can enjoy together. In this set of cards for couples, you choose a category — Talk, Flirt, or Dare — to spark up fun (and sexy) conversations.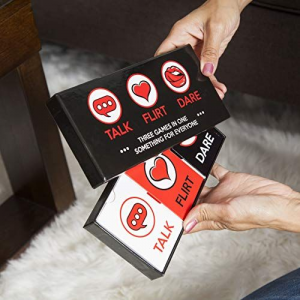 READ ALSO: Cheap dates for Valentine's day
4. From My Heart to Yours Pillowcase
You get two for the price of one with this adorable pillowcase set. Reviewers rave about how soft and long-lasting the print is.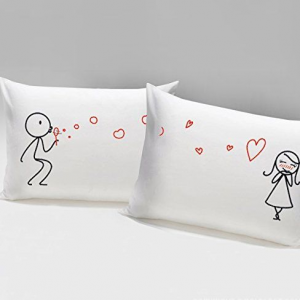 5. Couple Names Art Print
This is a digital print that you get in two days — just remember to put it in a pretty frame when you present it to her.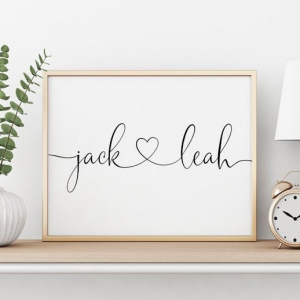 6. Best Wife Ever Wine Glass
You know it's true. Plus, it's a win-win: Every time she pours herself a glass of vine, she'll think of you.