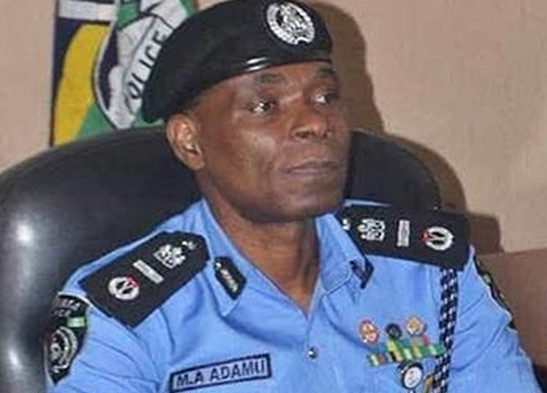 The Nigeria Police Force, NPF, has said that any police personnel found accompanying a VIP to the polling centres on election days will have themselves to blame.
Recall that the Nigeria Police Force had last week directed that police escorts should withdraw from accompanying their bosses to the polling units to avoid being suspended or dismissed.
Speaking on Channels Tv programme, "The Verdict," on Friday, the Force Public Relations Officer, Frank Mba, explained the part of the reason for the withdrawal of the police from such people was because it gave them undue advantage over others at the centres, which they could misuse.
READ ALSO:
Another reason for the decision, he said was to maximise resources by re-deploying them to different places to help the Independent National Electoral Commission, INEC, in conducting free, fair and credible elections.
Mba insisted that the decision of the police was to checkmate the impunity of some political office holders who could use the police escorts to harass and intimidate their opponents or coerce the voters on the elections day to do their bidding.
He however said some government functionaries such as the President, Vice President, Governors or Deputy Governors, among others would be allowed to go with a police orderly and after voting they must retire to their houses to wait for the outcome of the elections.